For construction and manufacturing companies, busy times create waste; the good kind of waste: the scraps, packaging, trash, and debris that come from jobs completed, services rendered, and products shipped.  We know you have a plan for trash, but if you need extra garbage removed or if you're looking for a more flexible trash removal service, we can help.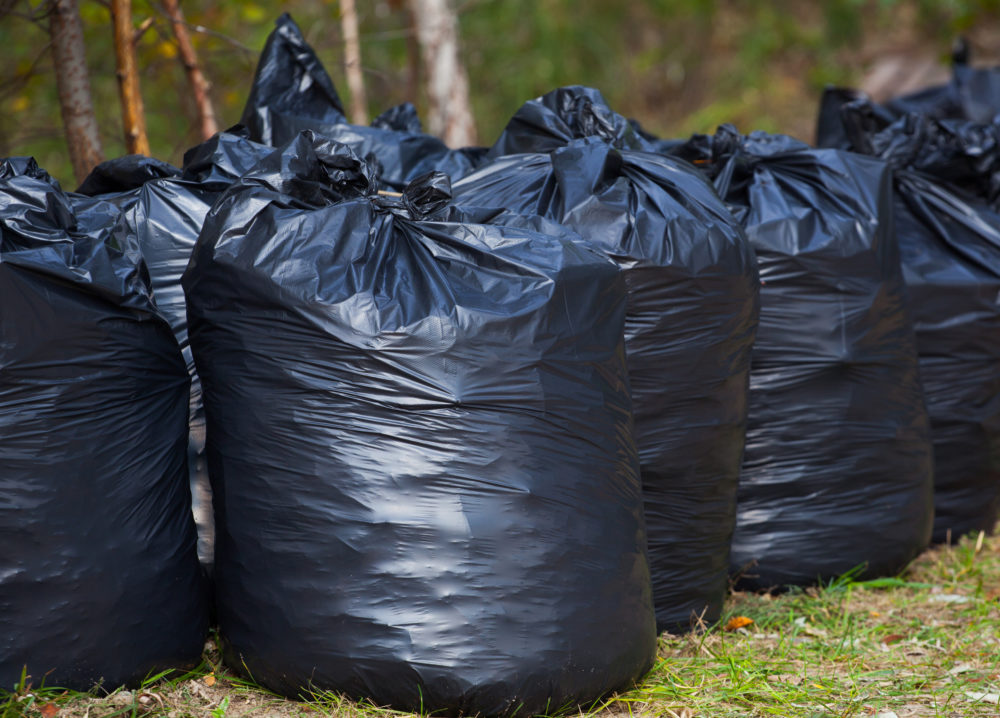 Flexible Service for Flexible Needs
Usually, trash is removed on a set schedule. However, during busy seasons or the natural ebb and flow of production and construction, the need for trash removal also ebbs and flows. If your company is experiencing a rush, if you're upgrading or remodeling your office in the downtime, or if your dumpster is overflowing after inventory day, your company might find itself with more trash than space.
Don't let things pile up, let Sunny Trash Hauling help you. Whether it's a single pick up, a planned pick up done early, or trash service brought in for a company project, we've got you covered.
Options For Your Business
We offer valet pick up for a quick load of trash, or you can schedule it in advance if you know you'll need it. If your company needs trash removal for one-and-done projects, removal on a consistent basis, or if you're moving into a new building, we can help with all of it, quickly and headache-free. The same goes for items that pile up around a business; the pallets that stack up around a shipping yard, the vending machines that break, and the old furniture taking up space. Consider it gone.
We are a local business hoping to create lasting partnerships with the companies we work with. Our core values are convenience, professionalism, and promptness. We serve a variety of industries including property management, construction, warehouses, and more.
Contact Sunny Trash Hauling today for a free quote and to start a personalized plan for your business's trash removal needs.