What's the difference between trash service and junk removal? What should you use to get rid of unwanted household items, furniture, or even vehicles? Of course, the answer depends on your personal preferences, but it's essential to know the benefits and downsides of each option. Continue reading to learn more about the distinction between trash service and junk removal!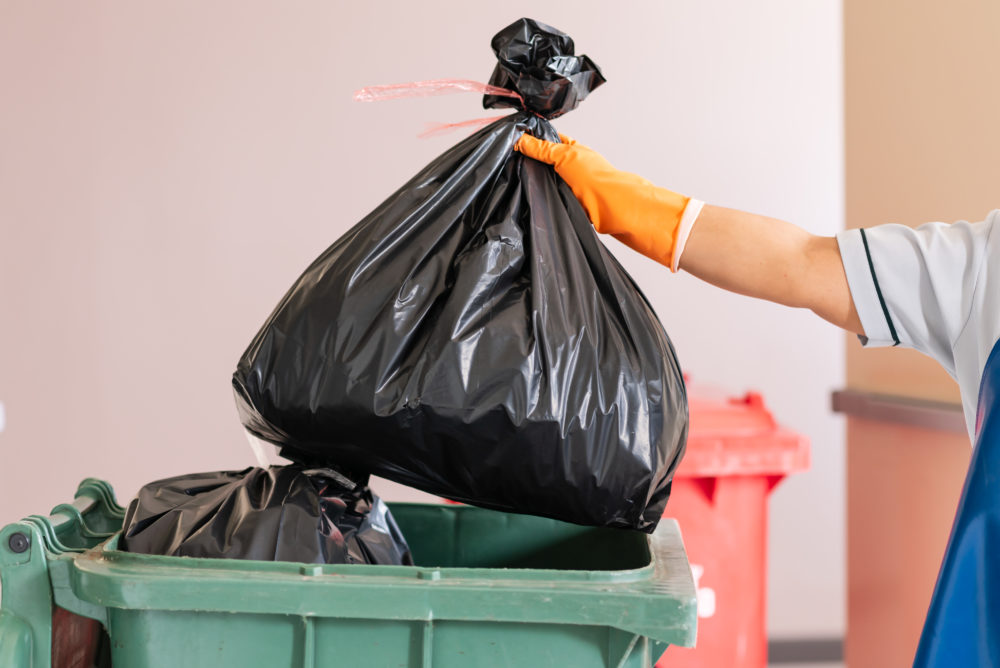 What is a Trash Service?
Trash service is the weekly or biweekly collection of your household garbage. The company will provide you with a trash can and pick up your garbage regularly. This is the most common type of waste removal service. There are two primary ways to go about getting this kind of service:
Requesting an estimate from a company and then hiring them to come out and perform the work; or
Renting a container from a company for self-hauling purposes, using their specified schedule. A significant benefit of renting a container is that it often comes with the use of a truck, which is convenient if you have more oversized items. A downside to renting a container is that you need to return it at some point in time—whether it's during business hours or after they've closed up shop. In addition, some companies charge per pickup rather than per month, as traditional waste services do.
What Is Junk Removal?
Junk removal is removing unwanted or unneeded items from a home or business. This can include old furniture, appliances, electronics, construction debris, etc. Junk removal companies will come to your location and haul away the items for you, making it a convenient way to get rid of stuff you no longer need. When you are ready to make a junk removal appointment, be sure to call at least one day in advance so they can have someone on standby.
Do I Need Both?
You might be wondering if you need both trash service and junk removal. The answer is: it depends. If you have many significant items you need to get rid of, you will probably need junk removal. However, if you have a lot of general trash that you need to dispose of regularly, trash service will probably suffice. One thing to note about trash service is that there are limits on how much weight you can put out for pick up each week. So keep this in mind when determining whether or not you will need garbage pickup and junk removal services.
Contact Us
At Sunny Trash Hauling, we offer both trash service and junk removal services. We provide personalized rates for different-sized jobs based on the amount of debris removed. We can even provide you with a price quote before your appointment if you know what size job you'll need our help with! For example, a small job may only require one pickup truck load, while a more extensive job may require several pickup trucks or bins depending on the size of the debris to be removed.
Contact us today at (123) 123-1234 to schedule your next junk removal or trash hauling appointment! Also, check out our blog and follow us on Twitter for more tips about hiring junk removal and trash hauling services!