Trash hauling and junk removal is a common thing in property management and Sunny Trash Hauling's #1 Goal is to make this process as easy and stress-free for you as possible.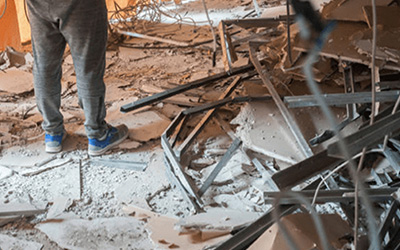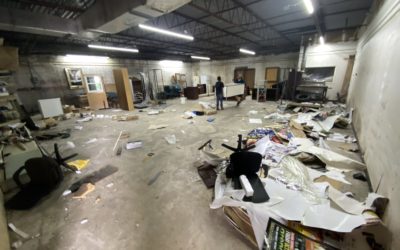 ✓ Valet Pick Up
✓ Landscape Debris Hauling
✓ Flood Cleanouts
✓ Cabinetry/Desk Removal
✓ Table Removal
✓ Nail Salon Cleanout
✓ Snack Machine Removal
✓ Pallet Removal
✓ Chairs/Sofas/Lamps
✓ Recycling
When we start a relationship with a property manager or property owner, we expect to have a life-long relationship with that company. As a service provider, we know that if we want to always have you guys calling us, it is our responsibility to provide you with the highest level of service possible so that you don't even think of looking anywhere else!
Sunny Trash Hauling is based on the principles of convenience, professionalism, and promptness. We are sure that you will appreciate these traits when it comes to needing something done at a fast pace. Our responsibility to you is that you will not need to worry about anything after we get off the phone. Call now to get started with your commercial trash hauling services!