Managing a property involves debris hauling and trash removal. From late summer, many residential and commercial properties have had an abundance of landscape debris from pruned branches, plant waste from ornamental gardens, falling leaves, etc. However, hauling the debris is daunting. Take advantage of Sunny Trash Hauling! Our experienced debris hauling team will haul off any debris, maintaining the beauty of your landscape.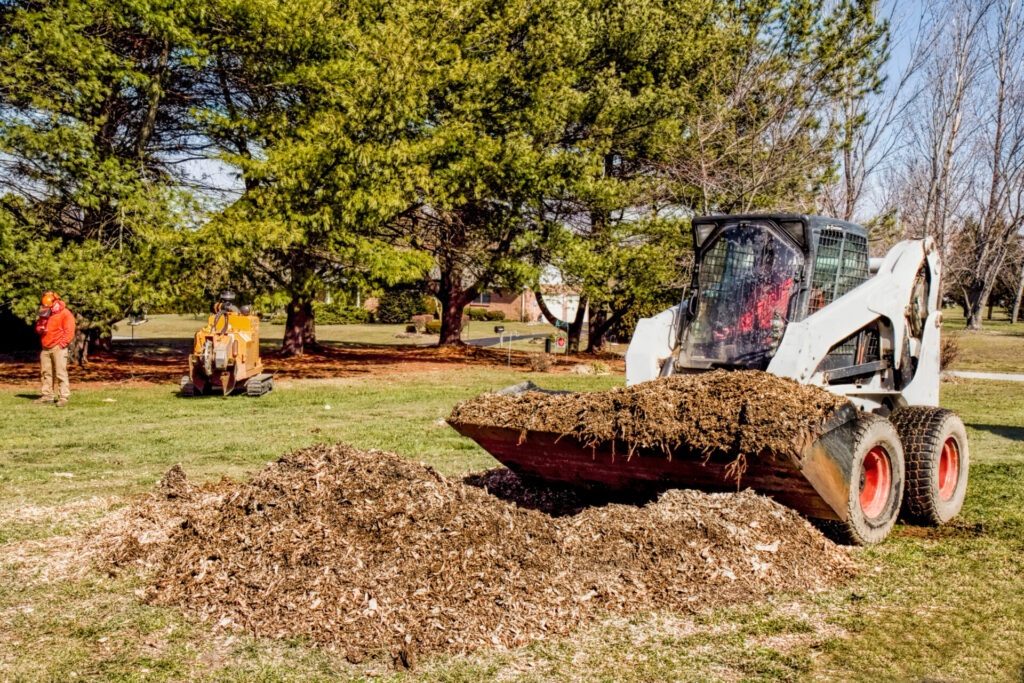 Debris Hauling
Landscape debris comes in many forms. A commercial building landscape project may leave behind fallen branches, leaves and trees in the surrounding environment. The trimming, raking, and pruning will result in heaps of debris that need to be hauled. Examples of debris we haul include:
 Stumps
 Branches
 Soil
 Leaves
We are more than capable of hauling debris items from landscaping projects for Houston area commercial and residential properties.
Benefits of Debris Hauling Services
There are many benefits to hiring professional debris hauling companies for landscape debris tasks. They include:
Prompt Service
As debris hauling experts, we are charged with delivering prompt services to our customers. We recognize the significance of hauling landscape debris before rotting on the ground and becoming a health hazard. We will be at your door on schedule to get the job done.
Time-Saving
The time taken to haul and dispose of landscape debris ranges from hours to days without professional assistance. With the help of our professional services, we will start and complete the hauling activity within a given time frame.
Efficiency
Hauling debris may seem easy enough. However, essential tools are required for debris hauling that you may not have, making it imperative to hire a professional company with the expertise. With professional services, you will save time and get top-notch services.
At Sunny Trash Hauling, we are committed to serving our clients beyond their expectations. Our professional staff is outfitted to ensure top-notch services. When it comes to safe, efficient debris hauling, trust the professionals from Sunny Trash Hauling. Contact us today to get a free quote.