Our Top-of-the-Line Team of Trained, Friendly, and Courteous Technicians are Here to Serve You with All of Your Junk Removal Needs. We Have Been #1 in Houston for Junk Removal Experts and There's a Reason Why!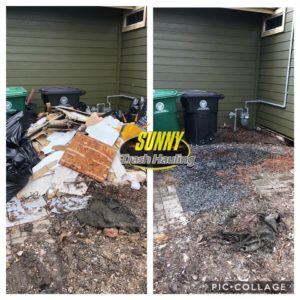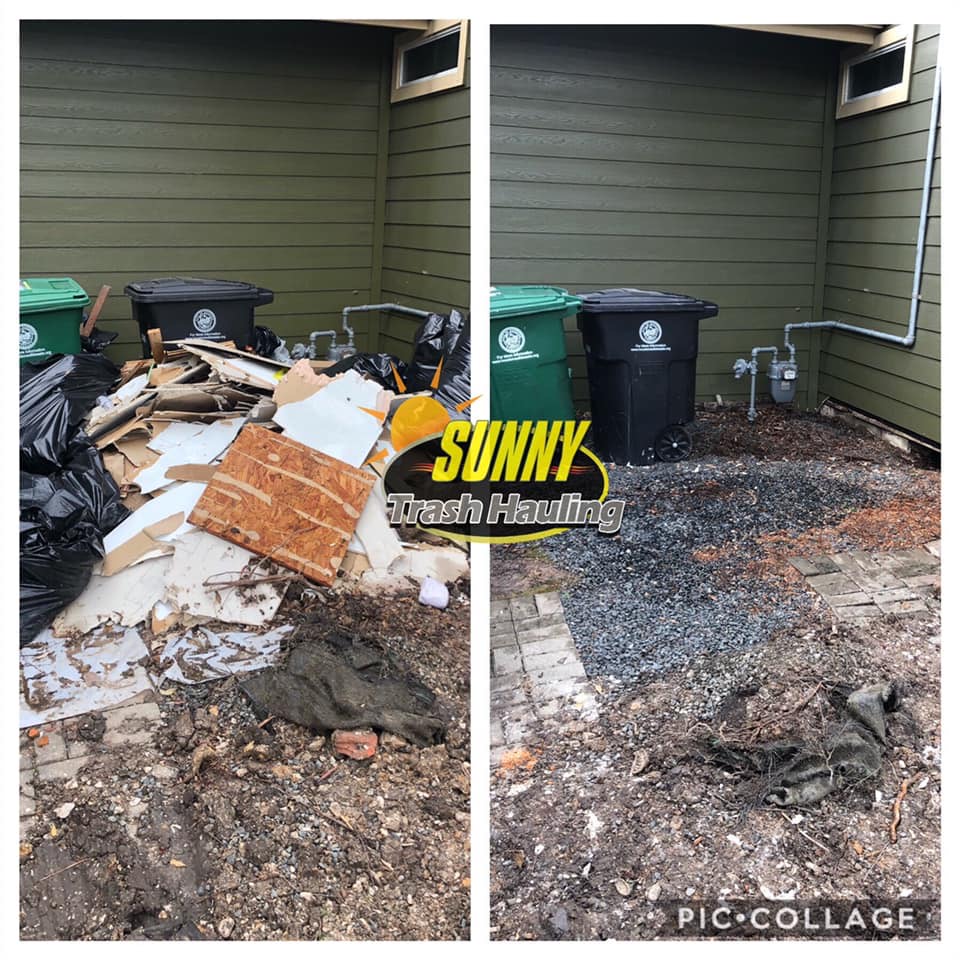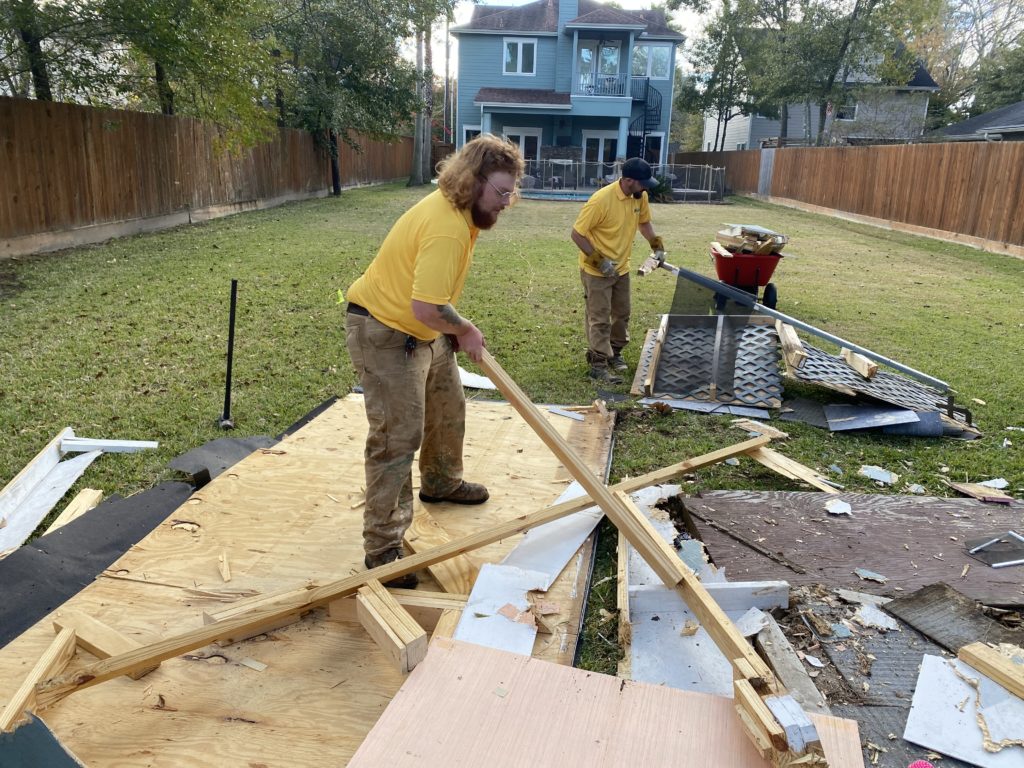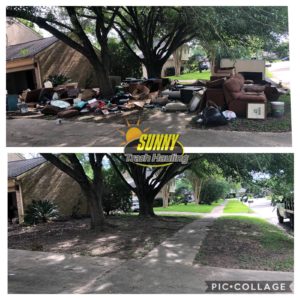 ✓ Couch Removal
✓ Desk Removal
✓ Hot Tub Removal
✓ Television Set Removal
✓ BBQ Pit Removal
What To Expect When You Call Us
When you call in to Sunny Trash Hauling, the first thing that we are going to do is greet you and try our best to understand the situation we can help you with. Our owner will answer the phone and he will ask you questions about the items that need to be removed, and we will set up an individualized and convenient game plan for you from there.
If it's a cleaning situation for a residential setting, we will ask what the various items that need to be removed are. To make things more convenient for you, our team will work with you on the phone to understand the situation we are in and what it will take to remove everything. A lot of times, there are different variables at play, situations like a flight of stairs that need to be considered, or man-hours involved in disassembling a trampoline before we can haul it off for you.
What we do sometimes is ask for the homeowner to send a text message picture of the trash and debris that they need hauled off so that we do not run the risk of telling you a number that we have to change (or cancel the job) and we can avoid you feeling pressured to accept the estimate. The name of our game is convenience and service to the customer. We want to be on the same exact page with you during the entire time of the service.
Our team specializes in being personable, courteous, and professional at all times. We are fully insured for your protection and carry workers' compensation insurance as well. You will never have to worry about a thing when you hire us because we are a company that's here to stay. We do background checks on all of our employees and work to display the highest level of integrity and ethics in our service.
Call today to get a free quote on your residential trash and junk removal services!