Due to their size and weight, pianos are incredibly tricky and challenging to transport. Additionally, they are challenging to move around in most rooms, increasing your chance of damaging your flooring, doors, and walls.
That's why Sunny Trash Hauling provides a piano removal service, so you don't have to spend the time and energy transporting your piano. Our team is equipped with the knowledge and skills necessary to remove your piano efficiently. We'll carefully plan the ideal removal strategy and navigate any space to prevent any kind of harm to your property.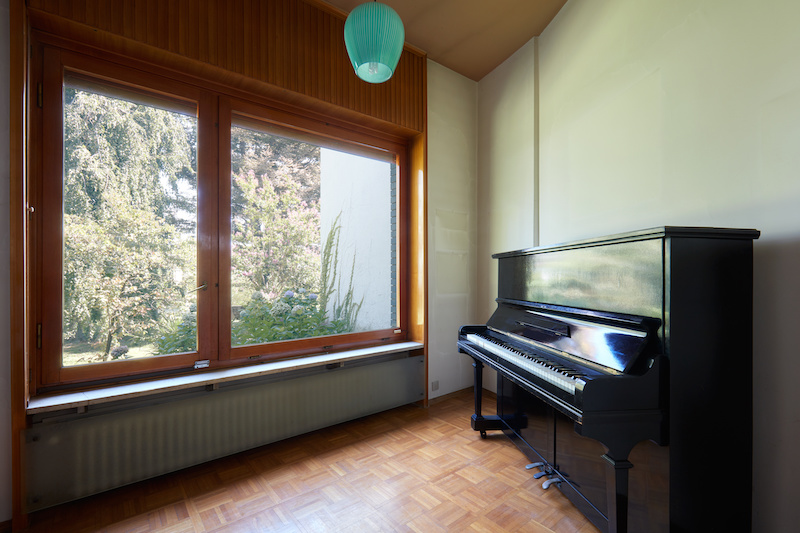 We Remove All Kinds of Pianos
Grand Or Baby Grand Pianos
Organs & Console Pianos
Upright Pianos
Parlor Pianos
Keyboards
Contact Sunny Moving to Haul off Your Piano Today
We can remove your piano, regardless of its type or size! Our team will move your piano with minimal disruption to your space by making use of all the essential tools and techniques needed for the job.
To avoid having to lift a finger or stressing over how you'll possibly be able to remove your piano without dinging a wall or door, contact us right away and see what other services we offer so that you can get everything you need to get your trash or heavy items professionally and carefully removed today!