The time-consuming and expensive procedure of getting rid of leftover debris always exists after a project, regardless of whether you are performing demolition, remodeling, or construction. It can be quite difficult to remove materials like drywall, concrete, wood, steel, and tile from a construction site.
You won't have to worry about the removal of the debris once the job is finished thanks to Sunny Trash Hauling's construction waste disposal service. Our hauling experts will make sure that the construction waste is out of your way whether you require our services repeatedly throughout a construction project or simply once when it is finished.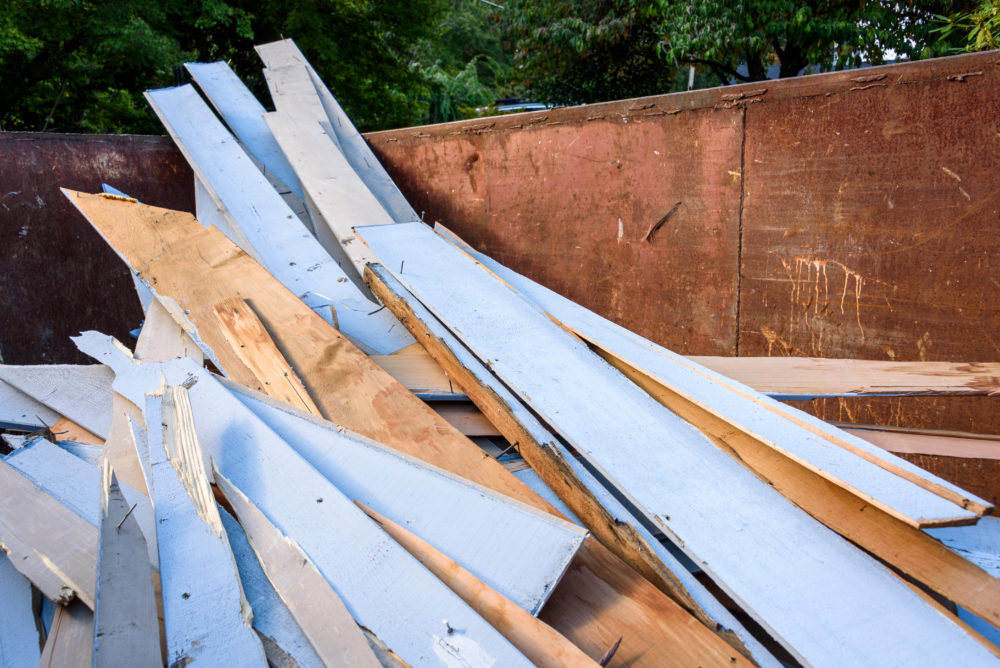 What Kinds of Construction Debris Do We Remove?
It can be difficult to get rid of the waste that is left over from a project, whether you are remodeling your house or cleaning up after a commercial construction project. Sunny Trash Hauling offers many different types of debris removals:
Tiling
Windows
Floorboards
Plasterboard
Frames
Windows
Shingles
Canvas
Drywall
Sheetrock
Flooring
Walls
Get Your Construction Site Cleaned Up in No Time
Our skilled trash haulers can remove almost any kind of construction debris, no matter the size or quantity. Whether you're in need of debris removal during the project or after the project is complete, we'll get it done fast and effectively. Contact us today and we'll make sure your construction site is spotless!