Refrigerators are an essential item to prevent your food items from spoiling, melting, or even evaporating in the Texas heat. Their importance is reflected through their presence in nearly every Houston home. But what do you do when your fridge has served its purpose? Maybe you're upgrading to one with an ice dispenser, or one that allows you to Tweet while you search for snacks. Or perhaps things were heating up between the two of you… and you realized that's not what refrigerators are supposed to do.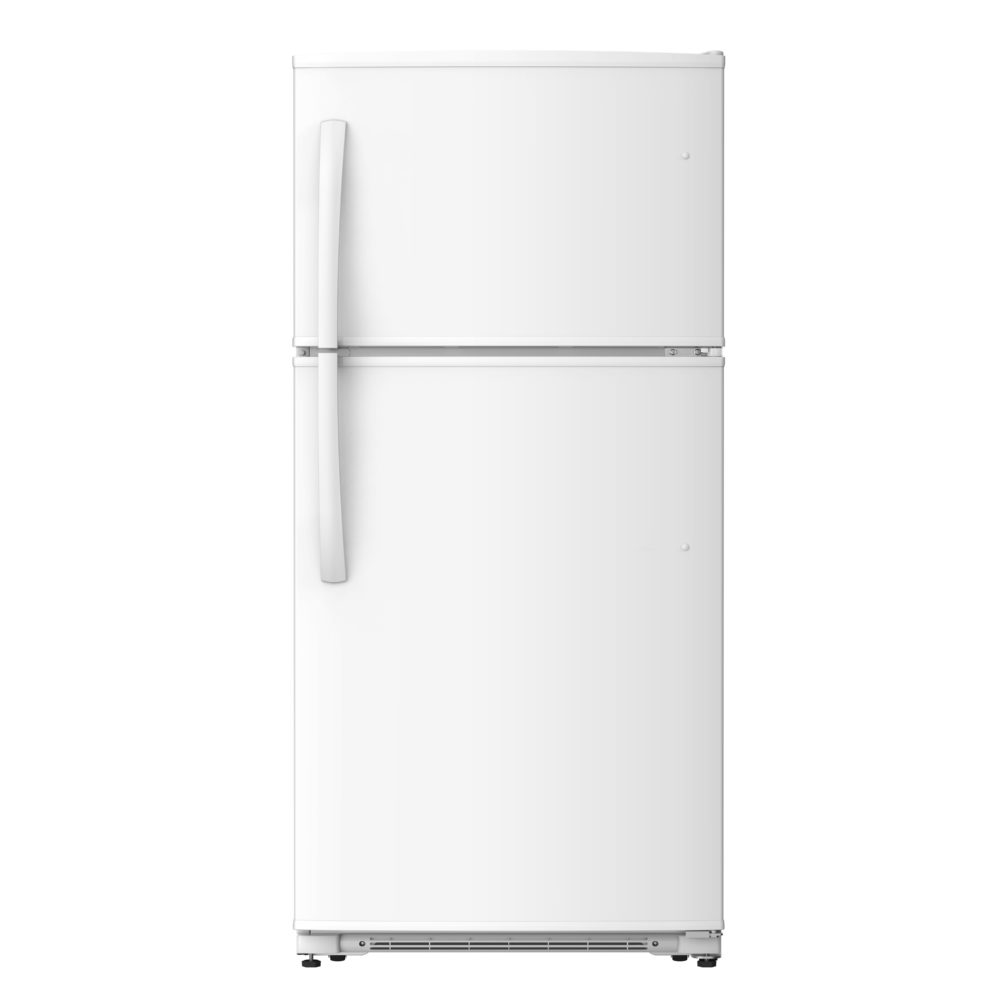 So how do you get rid of this heavy snack sanctuary? That's where we come in! (And then come out, hauling your unwanted fridge.) Here's what you need to know about Sunny Trash Hauling:
We're eco-conscious!
Recycling is always a great option for old appliances. Unfortunately, refrigerators often need some dismantling before they can be properly disposed of, and waste management services sometimes require you to provide the fridge's transportation. Saving the Earth just got a lot more complicated.
Fortunately, you have us on your side. We are a local business, so we care about keeping our community safe and healthy just as much as you do! When you hire us, we're not just coming over to haul. We'll be ensuring that your old appliance is disposed of responsibly, leaving you not just with no fridge, but no fears.
We're not judgmental!
It can be scary to open up your house to someone you don't know. That's why Sunny Trash Hauling takes steps to ensure that you are comfortable and confident in choosing our services. If you attempt to resell an appliance, you may face buyers' scrutiny of every snack crumb or dent. But we'll accept your fridge just the way it is.
Beyond that, we are fully insured and have a 100% satisfaction guarantee. This means that you will never be left with a result you're not happy with… or a lawsuit.
We're ready to help you!
It's time to stop letting that unwanted fridge take up your space. You can get your free quote today and take the first step towards great service. Our reviews speak for themselves — and we're ready to speak with you!