Losing a loved one is difficult. For some people, having to clean out their loved one's home can make the process even more difficult. If you've found yourself responsible for an estate cleanout, there are three things that we think you should know.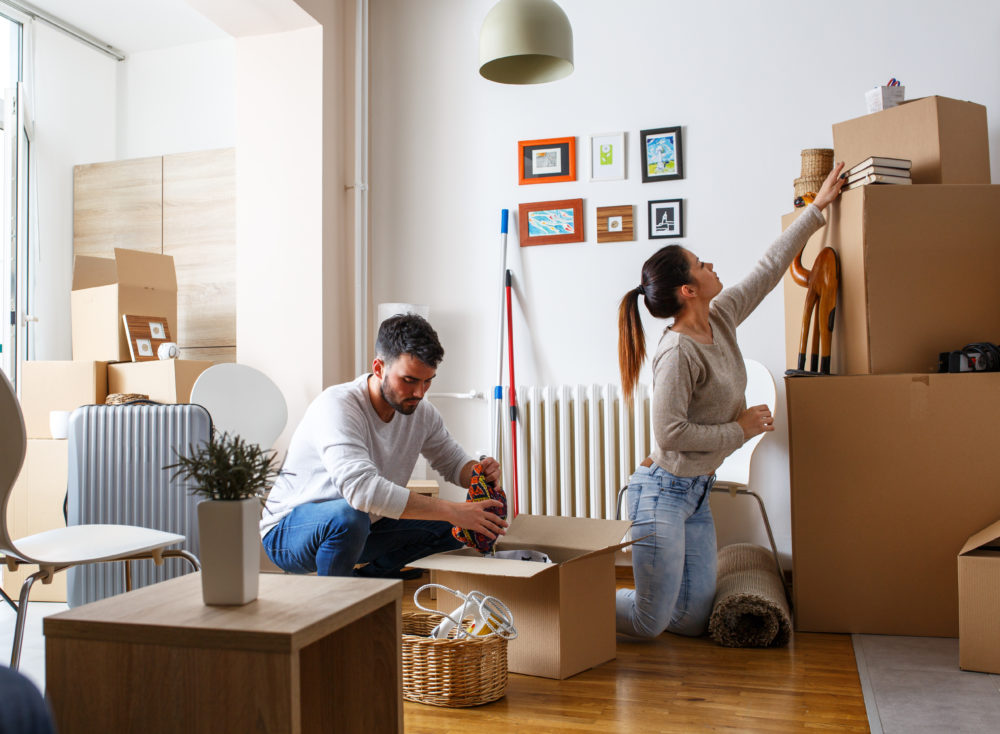 You'll Want to Make a List of Things to Keep
If the home is fairly organized, this may not be an issue, but if your loved one was a hoarder or left the house in disarray, you may want to make a list of important documents and items before you even step in the house. If possible, enlist the help of others. Provide each person with the list. As people find items, they can check them off their list, and then you can meet again to see if any items are still missing. Things to keep may include important financial documents, photos, and family heirlooms.
There's No Shame in Taking Your Time
Unless there is a rush to get the house on the market or you are going to only be in town for a few days, give yourself a little time. It can be emotionally overwhelming to go through your loved one's things. If it's your childhood home or you otherwise have a strong emotional attachment to the house, even just going inside for what may be the last time, can be emotionally difficult. When possible, give yourself a few days, and don't be afraid to only go in for an hour or two at a time.
We Can Help You Dispose of Items
When going through your loved one's thing, you may come across items that can't just be thrown in the trash or donated. They may include old paint, broken electronics, or large items. Luckily, at Sunny Trash Hauling, we understand how to properly dispose of these items.
If you need help with an estate cleanout,  contact us.   Sunny Trash Hauling can help you properly and efficiently dispose of unneeded and unwanted items after your loved one has passed away.