Clutter, debris, and other trash items lying around can make even the nicest home feel unlivable. A lot of the garbage may be easy to take out – but not furniture! Some pieces of junk furniture are extremely heavy, and very unwieldy to move.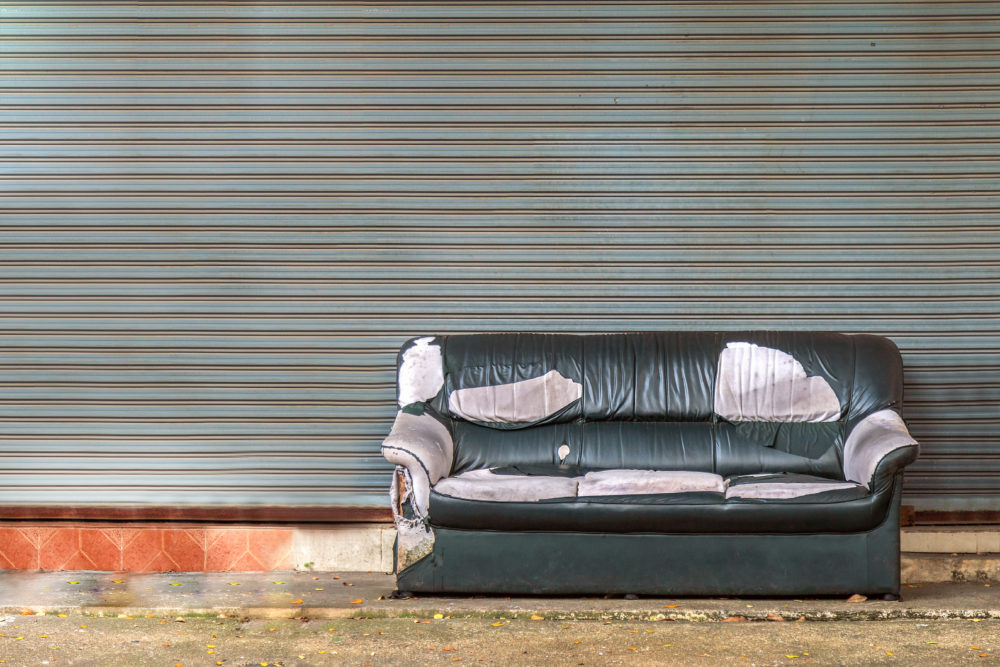 If you find yourself in a situation where you need help getting rid of furniture, then you should reach out to the junk removal experts at Sunny Trash Hauling. We offer a number of junk removal and trash hauling services, such as:
Desk removal
Hot tub removal
Sofa/couch removal
Television set and entertainment center removal
Dresser removal
Piano removal
Mattress, box spring and frame removal
In some cases, we even offer free furniture pickup, so that you can get rid of those bulky and unsightly items and clean out your home or rental unit.
At Sunny Trash Hauling, we aim to provide only the best customer service experience for our neighbors in the Houston community. When you call you, we want you to know exactly what to expect. For that reason, we ask that you take a picture of the trash items you want us to haul away before we give you an estimate. That way, we'll have a good idea of what's involved in the project – and you won't have to worry about any surprises!
The name of our game is convenience and world-class customer service. Whether you need some help cleaning up an apartment for rent, or need our assistance as you undertake some heavy-duty cleaning and organizing for your own home, we are here to serve. Our team of junk removal experts is always courteous, helpful, and willing to listen to your questions and concerns.
If you need to call in the furniture removal professionals, then don't delay! Reach out to us at Sunny Trash Hauling today.