If you have furniture that you no longer need or want, then it is a good idea to hire a professional to remove this furniture for you. There are excellent services out there that specialize in furniture removal, and they are there to help you. Here are three reasons why you should hire a professional for furniture removal.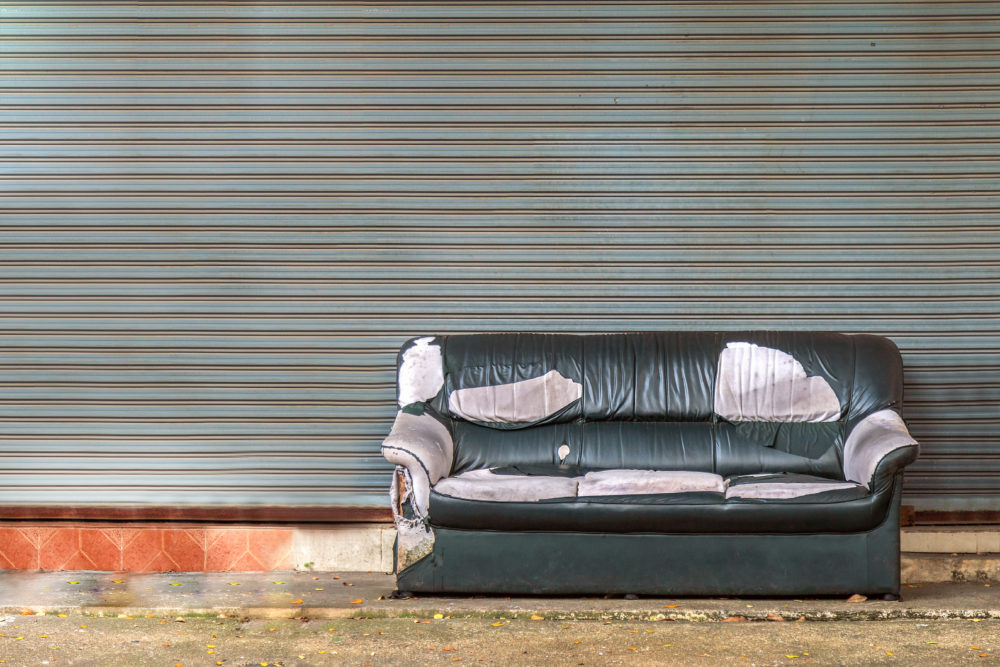 They Will Remove Furniture Properly
When you hire a professional to remove your furniture for you, it gives you the comfort of knowing that your furniture will be removed properly. The professionals will use all the correct equipment to move your furniture without causing any injury to them, as well as any damage to your home. The same can't be said if you were to try and remove your furniture on your own because you likely wouldn't have all the proper equipment or training to do so.
They Take Care Of Disposing It
Trying to figure out where you need to take your furniture that you no longer want or need can sometimes be frustrating. It obviously won't fit in your trash can, but you may not know who to call to pick it, if it should be taken to the dump, if it is best to donate it, etc. Thankfully, when you hire a professional to remove your furniture, they remove this issue for you. They will completely take care of disposing your furniture to the appropriate location.
They Can Take Care Of Large Items
There are certain furniture items that you can't remove on your own, even if you wanted to. These items take specialized equipment to move, as well as a large group of people. This is exactly what a furniture removal service can provide for you. All you have to do is let them know what item or items you need removed, and they will make sure that they bring all the necessary tools and manpower to get the job done.
To hire professionals for furniture removal today, visit us at Sunny Trash Hauling.