Did you know that millions of Americans face evictions each year? There's no doubt landlords and tenants have strained relationships from time to time. Regardless of the cause, when an eviction takes place, it's important to work with a professional.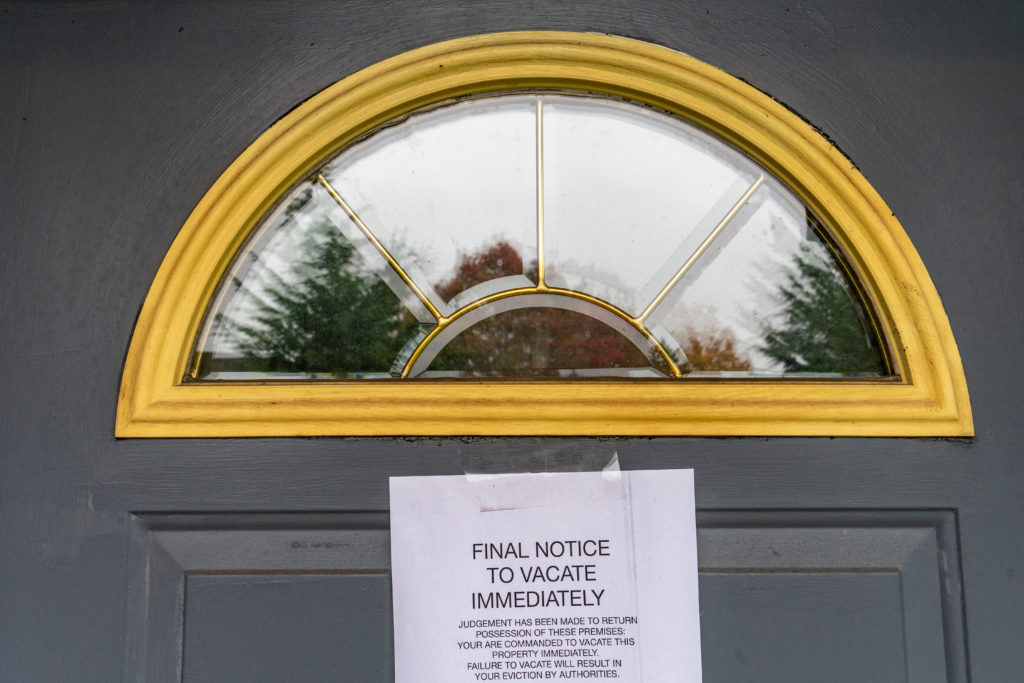 Eviction clean out services can assist landlords looking to clear out space. Moreover, they are useful to tenants served with an eviction notice.
Before settling on any eviction clean out service, here are some things you need to look at.
Availability Matters
Receiving an eviction notice as a tenant is hard. But, what is harder is finding someone that can remove your stuff under such short notice. Some landlords can be tough! And this means that if you don't act fast, your items may end up on the street.
Finding an available eviction clean out company at a moment's notice is important.   In the same way, a landlord may also need a clean out service fast when dealing with a difficult tenant. This is particularly true when a new tenant is set to move in and the current tenant just won't budge.
Experienced Eviction Clean out Company
An experienced clean out company means getting the work done faster. You need to look for a service provider that has helped many other tenants and landlords in the past.   The longer they've been at it, the more professional and competent you can expect them to be.
An experienced team knows the items to save and those to trash. Moreover, they understand the process of an eviction clean out.
Knowledge on Eviction Clean Out Laws
Both the tenants and landlords need to abide by the laws during an eviction. No matter who calls the clean out service, it is important to work with a company that follows the law.   A good clean out company has knowledge of eviction laws making the process smoother. Additionally, you need to ensure that you are dealing with a licensed company. That way, you can be sure you are working with a legit service.
Adequate Equipment
The clean out service needs to be well-prepared for the task at hand. During an eviction, things need to move fast. But, in as much as they need to be speedy, keeping items safe is also important. A clean out company should have adequate equipment to ensure a fast and safe process. Examples of such equipment include:
Trash bags
Garbage trucks
Recycling bins
Shovels
Rakes
Browse Their Website
Before choosing a clean out service you should also consider browsing through their website. This allows you to know which other related services they offer. That way, in case you need garbage or furniture removal, you can get everything done in one go.
Work With a Professional Today
Evictions can be tough for both tenants and landlords. The good thing is that involving a professional clean out eviction company makes things easy. Contact us today for a free quote and let us help you make this process a lot easier.