A report from Verisk Maplecroft reveals that the average American produces around 1,704 pounds of garbage each year. Much of that will be generated at work, where the typical employee will discard approximately 2 pounds of paper and paperboard products each day. As a business owner, you have lots of choices when it comes to getting rid of waste. However, valet pick-up is the best way for your organization to remain competitive. How can valet trash service help your bottom line? Here are a few ways.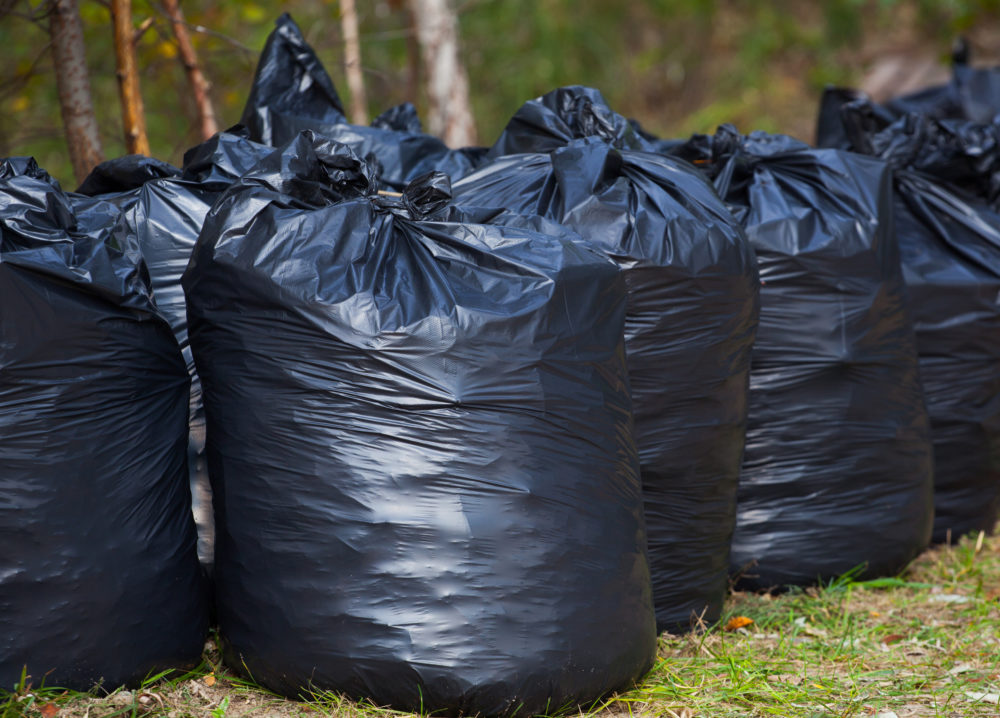 #1. Improves Appearance
Consumers largely determine where to do business based on appearance. If your building looks unkempt, chances are they will go elsewhere. Valet trash pickup eliminates overflowing dumpsters and trash cans to provide a neat, well-maintained appearance. As a result, people may be more willing to frequent your establishment.
#2. Improves your Reputation
Your reputation is closely tied to how well your facilities are maintained. So others are more likely to think positively of your business if they do not see trash piling up outside.
#3. Saves Time
Employees are less productive when they must tend to small details such as taking out the trash. This is especially true if they must walk some distance to dispose of rubbish. Valet trash removal on the other hand allows people to avoid distractions and maintain a tidy workspace.
#4. Reduces Pest Problems
Vermin and insects are naturally attracted to garbage. By having your trash removed promptly, you are reducing the odds that your building will become infested. Accordingly, you might also save money in the way of pest control expenses.
It's now more important than ever for businesses to remain competitive. Valet trash pickup is one way to give yourself an edge over the competition. If you are not yet taking advantage of this service, please contact us to get started.