At Sunny Trash Hauling, we believe in fundamentally assisting our customers in making their lives easier and more efficient. Any time you work with us, you can expect a high level of professionalism that is unrivaled in the industry. We are at your service, whatever your needs may be.  We offer Residential, Commercial, and Apartment Valet services! Here are some of the services we provide.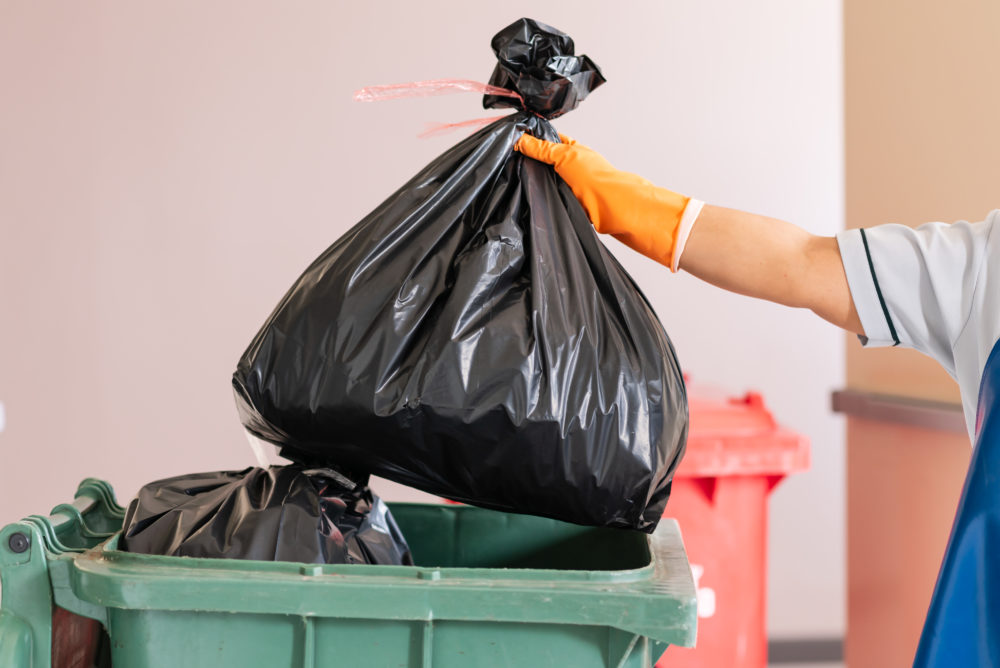 Trash Pickup Service
Trash Hauling
Trash Removal
Garbage Collection
Residential Trash Service
Waste Removal
The truth is, it can be difficult choosing the right company to handle your specific needs. We are committed to serving our customers and providing the very best service there is. Just ask our customers! Whatever needs you may have, Sunny Trash Hauling will work with you to best approach the job. We have easy scheduling, up-front pricing, and our staff always show up in uniform. We believe in being up-front and trustworthy, and that means providing you with some of the most qualified and skilled professionals to assist you.
We want to provide you with the most comfortable and top-notch experience possible. Our company has an 100% Satisfaction guarantee and is fully insured. And there are no-obligation estimates—so do not fret! We provide text message reminders and emergency service because we know our customers deserve the most accessible and understanding network of communication.
We proudly serve the great city of Houston, TX and various surrounding areas. Find us at 12621 Briar Forest Dr #245, Houston, TX 77077! If you want your problem resolved quickly, give us a call or text at (281) 841-5269. You can schedule service here and get a free quote at any time of the day. We look forward to working with you and providing the best possible customer service experience. Connect with us on Facebook!