If you are involved in a construction, remodeling, or demolition project, the amount of construction debris can be overwhelming. In addition to being essential, waste removal can be both time-sensitive and expensive. One easy way out is to hire a professional trash hauler to take your construction debris removal away. Consider these benefits of a trash hauling and junk removal service: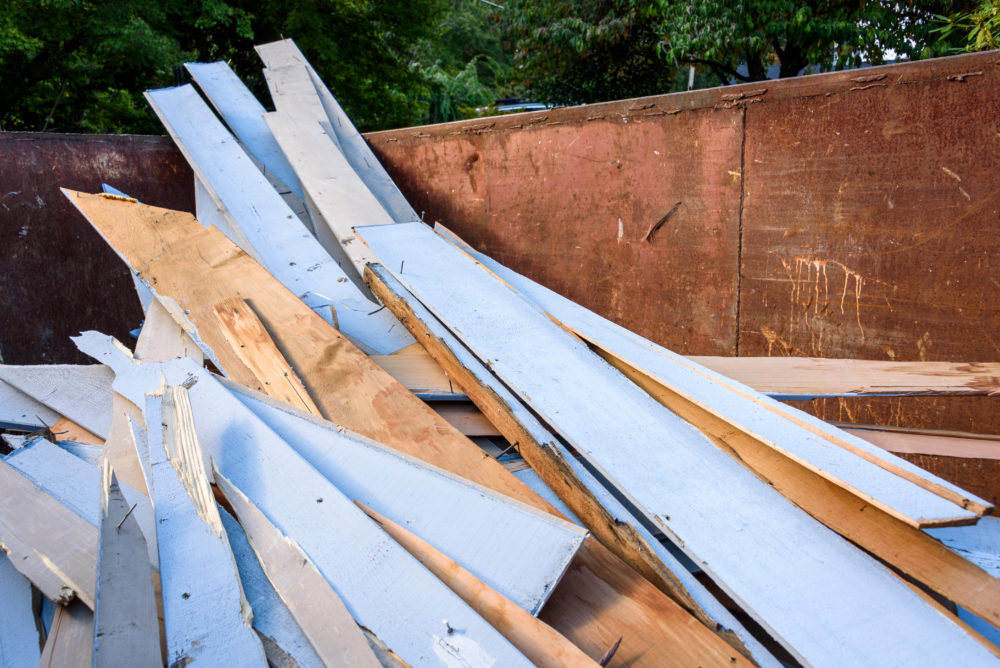 Lower Cost

Travel between the job site and landfill can be expensive when you factor in costs like gas, labor and the time you spend on the road. Instead of spending money for runs to the dump, it will be far more cost-effective for you to focus on the task and leave the hauling of construction debris to the experts. Potential penalties are another major expense to consider. If you are serious about avoiding fines, you will have to take the responsible disposal of waste seriously. This can mean transporting environmentally hazardous materials to specialized disposal locations, which may require that the materials be sorted beforehand. Save time and labor costs by outsourcing your construction waste removal.

Increased Safety

Handling heavy construction debris without the proper equipment and experience can expose homeowners or construction workers to a higher risk of injury. The risk is also greater when dealing with potentially dangerous materials that must be disposed of carefully. Don't put yourself or workers in dangerous situations, hire professionals to haul away your construction debris instead.

Environmentally Friendly

The EPA recommends salvaging and recycling as ways to deal with the waste from your project. Experts in construction debris removal can ensure that your construction debris is reused or disposed of responsibly.
At Sunny Trash Hauling, we provide both residential trash hauling and junk removal for the Greater Houston area. Construction debris removal is one of our specialties. Contact us today to schedule an appointment.