No matter what needs your apartment has, trash pickup is always going to be a necessity. Everyone needs a clean place to live, which means there will always be clutter that needs taking care of from time to time. With so many other things to do, taking care of the trash should never become a serious issue. That's why you need a pickup service that works on your schedule and with your unique needs.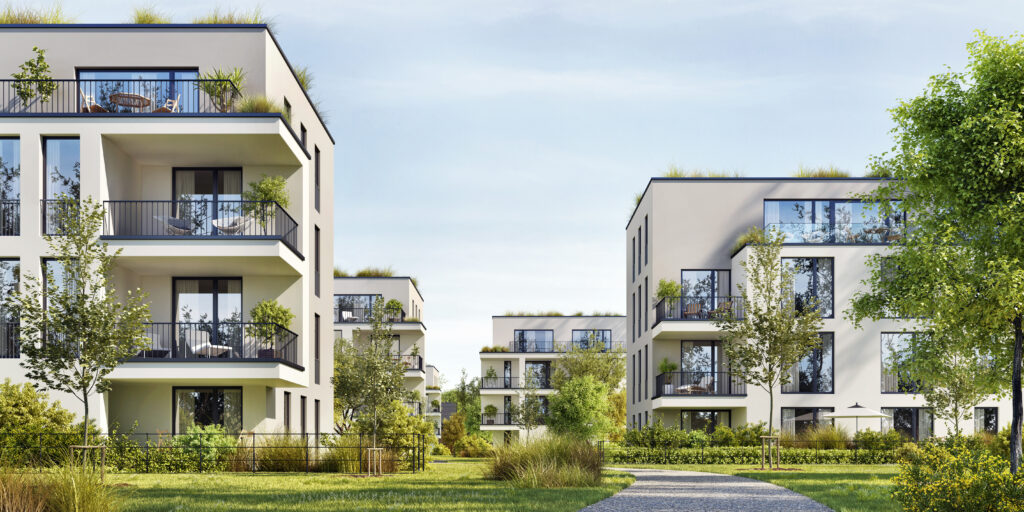 Reliable Pickup 7 Days A Week
At Sunny Trash Hauling, we understand that every property owner and tenant has unique needs. That's why we offer luxury apartment valet pickup services to ensure you get exactly what you need when you need it. Our custom scheduling options allow us to operate any day of the week and at a frequency that can't be beaten. Whether you need trash removed once a week or several times, you can rely on us to take care of it in a timeframe that works for you.
No matter how many tenants you have or how much trash there is, our team is ready to take it on. We're a group of reliable, insured, and professional individuals dedicated to the highest standard of customer service. Our attitude is that it's our job to make your life easier, which is a huge part of what distinguishes us from the crowd. We're here to listen and coordinate with you in a way that makes trash pickup as simple and effective as it can be.
Request A Free Quote Today
Regardless of the size, scale, and density of your apartments, we're certain to provide a quality service at a price you'll love. We offer a no-obligation quote for our services, often without the need for an onsite visit. Simply contact us here for a free quote and let us handle the rest of all your trash pickup needs.