Refrigerators are one of the essential household appliances, but they eventually break down or become outdated, requiring you to replace them. But what do you do with the old one? It's not something you can throw in the trash or leave on the curb for the garbage collector. That's where a professional refrigerator removal service comes in handy. In this blog post, we will discuss what to look for when choosing the right company to remove your refrigerator.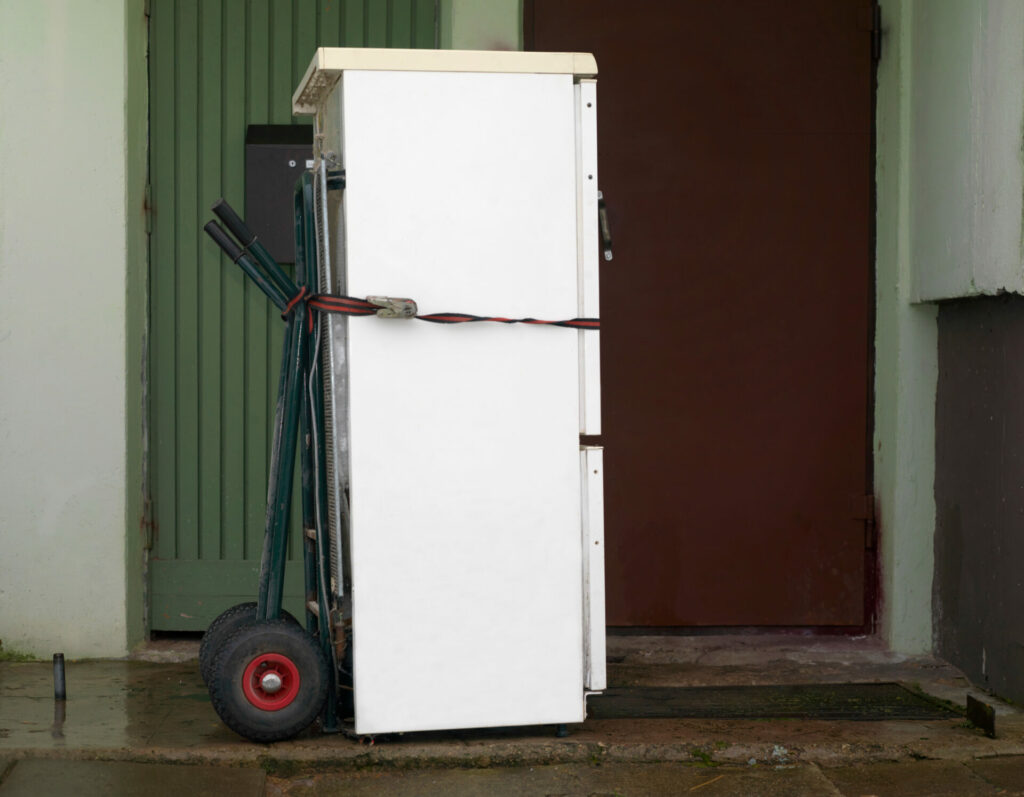 Benefits of Refrigerator Removal Services:
Safe and Eco-friendly Disposal:
A professional removal service ensures your old refrigerator is disposed of safely and in an eco-friendly manner. They have the right equipment and expertise to handle the refrigerant and other hazardous materials in the unit without causing harm to the environment.
Convenient:
Removing a refrigerator is not an easy task, especially if you don't have the right equipment. Professional removal services make the process hassle-free, and you don't have to worry about lifting or transporting the heavy appliance.
Saves Time and Money:
The cost of renting a truck, buying equipment, and finding a suitable disposal site can add up quickly. Using a refrigerator removal service can save you time and money while ensuring the old unit is disposed of correctly.
Choosing the Right Refrigerator Removal Service:
Licensing and Insurance:
Ensure the removal service you choose is licensed and insured to protect you from any liability in case of accidents during the removal process.
Equipment and Expertise:
Choose a company with the right equipment and expertise to handle the removal process. The company should have the necessary tools, equipment, and experience to safely transport and dispose of the refrigerator.
Reputation and Reviews:
Check the company's reputation and read reviews from previous customers. A reputable company will have positive reviews, and you can trust them to provide quality services.
A refrigerator removal service is a convenient and safe way to dispose of old or broken refrigerators. Not only is it eco-friendly, but it also saves you time and money. When choosing a refrigerator removal service, consider factors such as licensing, equipment and expertise, and reputation and reviews. With the right company, you can have peace of mind knowing that your old refrigerator is disposed of safely and in an environmentally friendly manner. Contact Sunny Trash Hauling today for all your refrigerator removal needs.