Pianos are more than just musical instruments; they are majestic pieces of art that have serenaded homes and stages for centuries. Their intricate designs and melodious strings make them cherished items, often passed down generations. However, there comes a time when a piano's life in a particular space might come to an end, either because of wear and tear, the need for extra room, or relocation. But moving such an elegant giant is no child's play.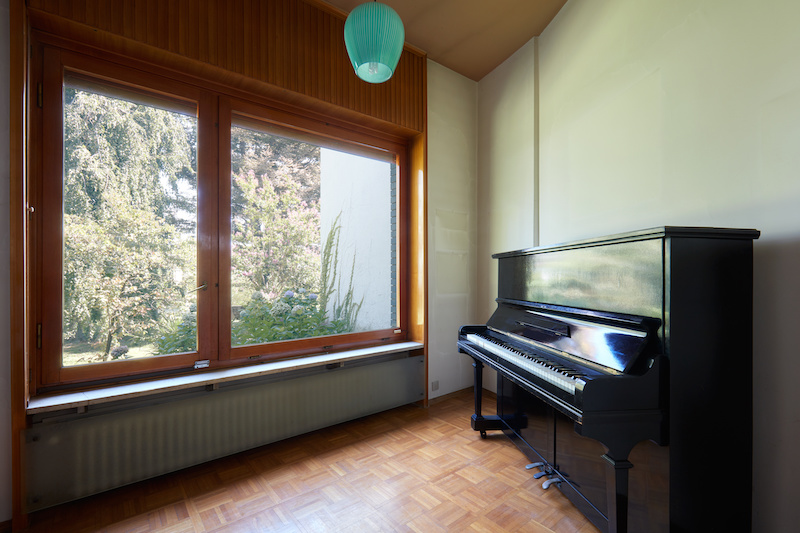 The Complexities of Moving a Piano
Pianos, especially grand ones, are colossal and heavy. Their weight is not just the challenge, but their design too. It is often asymmetric, and the bulk of its weight is concentrated in its top half. This makes them top-heavy and awkward to handle, especially around tight corners, stairs, and narrow doorways. The risks of moving a piano on your own or with inexperienced movers include damaging the instrument, hurting yourself, and causing damage to your property.
Protecting Your Property
When trying to transport a piano, many homeowners underestimate the potential harm that can befall their interiors. A simple miscalculation can lead to scratches on your wooden flooring, dents on your doors, or even a hole in your drywall. A piano's legs and corners are particularly notorious for causing such damages. They could scrape across surfaces or get caught in fabrics, leading to extensive and expensive repairs.
Sunny Trash Hauling to the Rescue
Recognizing the myriad challenges homeowners face with piano removal, Sunny Trash Hauling has taken it upon themselves to offer a specialized piano removal service. We understand the sentimental and monetary value of your instrument and treat it with the respect and care it deserves.
Precision Planning: Every piano removal starts with meticulous planning. Our team assesses the size and weight of your piano, its current location, and the intended exit route. This evaluation allows us to foresee potential problems and strategize accordingly.
Skilled Team: At Sunny Trash Hauling, our crew is not just trained to lift and transport heavy items but specifically trained in the nuances of piano removal. They are well-versed in the techniques of moving pianos safely without causing any damage.
Equipped for the Task: Along with skilled manpower, we come equipped with the right tools. From strong belts to piano dollies and padding materials, we ensure that the piano is not only easy to transport but also remains scratch-free in the process.
The Sunny Promise
Our commitment is to provide a hassle-free, damage-free piano removal experience for our clients. By choosing Sunny Trash Hauling, you are opting for peace of mind, knowing that your beloved instrument and property are in safe, experienced hands.
In conclusion, if you're looking to move or dispose of your piano, don't take the risk of doing it alone. Let the professionals handle the delicate art of piano transportation. Reach out to Sunny Trash Hauling today, and let us make the process smooth and effortless for you.