Do you have an eyesore pile of junk sitting in your basement or spare room? Or a bunch of sticks and leaves piled-up in your yard? Or piles of trash and stuff cluttering-up your garage or barn? Do you want to get rid of the junk, out of your way, but you don't want to pay an arm and a leg to have a professional business do it for you? Or maybe you just don't have enough time to get rid of it yourself?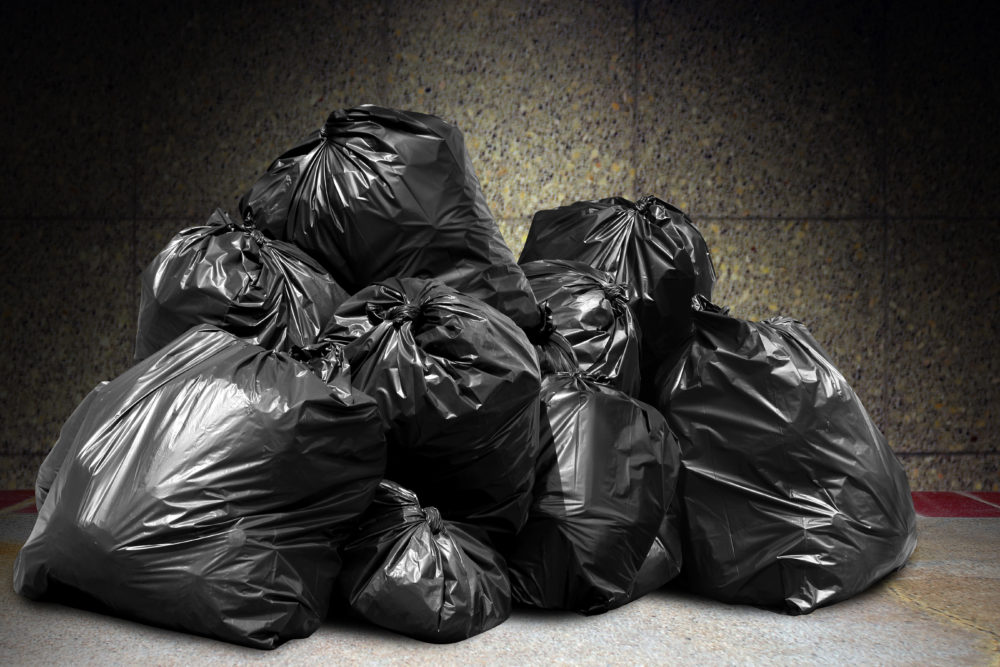 Sunny Trash Hauling offers fast, efficient, expert residential debris removal, with easy to understand, affordable pricing, as well as exceptional customer service! We keep you updated and informed. We enjoy helping our customers with all of their debris and junk removal needs!
We do the picking-up, the carrying, the loading, the hauling, and the disposal. We're also not afraid to get our hands dirty! Just show us the debris, and we're on it! No fuss, no leftover mess, and no worries about how much it's going to cost! We offer the best local service for junk, trash, and natural debris removal in Houston, TX.
Natural landscaping debris, from leaves and stick to rotting wood? We'll haul it!
Heavy debris items, like old furniture and pianos? We'll haul it!
As an environmentally conscious local company, we always follow local laws and ordinances. Your county may have special procedures or disposal requirements, depending on the type and amount of debris. From tires and paint bucket removals to mattresses, old refrigerators, and old console TV removals, we've got you, and the local environment, covered!
Not sure how much debris you need removed, or if you have hazardous debris mixed-in with the debris? We're always happy to provide quick, free estimates for junk and debris removal.
Contact us today: For more information or to get your free quote!