When one tenant moves out and before another moves in, rental property owners often find themselves in a race against time to get their property back in tip-top shape. Rental property cleanouts are essential to ensure that your next tenant finds their new home in the best possible condition. With years of experience in the field, Sunny Trash Hauling has gleaned insights and best practices to make this process efficient and hassle-free. Here's a comprehensive guide to help you prep your rental property effectively.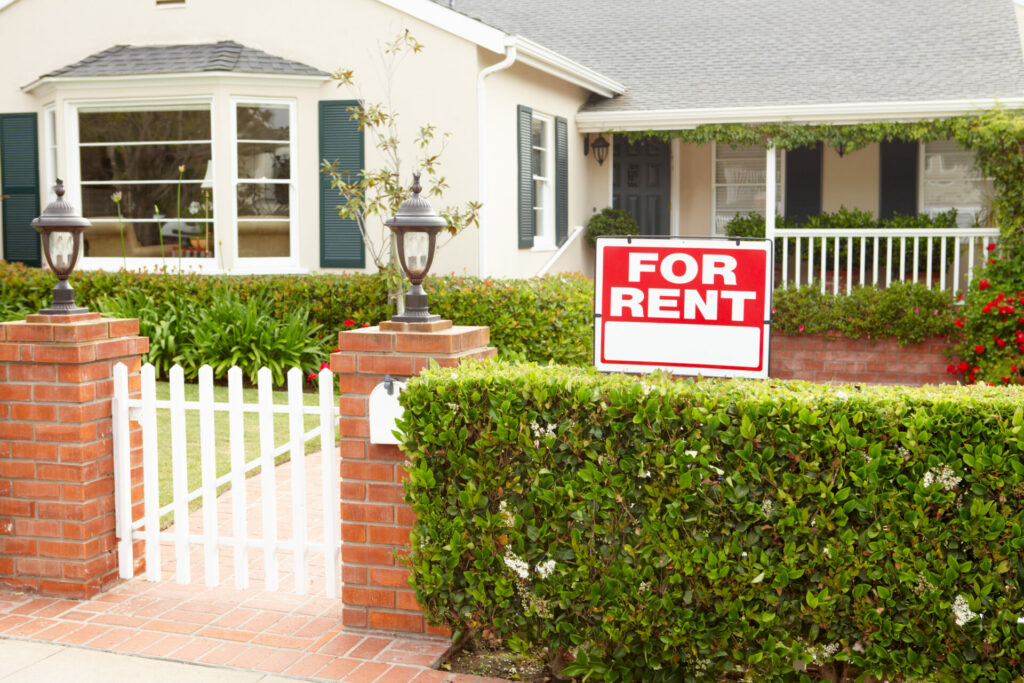 ---
1. The Importance of Timely and Thorough Cleanouts
A clean rental property is not only more appealing to potential tenants but can also fetch higher rents and reduce vacancy durations. Tenants often decide in the first few minutes of a property visit. A clean, fresh-smelling, and decluttered space can significantly increase your chances of securing a lease agreement faster.
---
2. Decluttering is Key
Over time, previous tenants may leave behind various unwanted items, from old furniture to broken appliances. Start your cleanout by:
a. Removing all items left behind
b. Segregating items that can be recycled, donated, or disposed of
c. Using professional hauling services like Sunny Trash Hauling to ensure eco-friendly disposal
---
3. Deep Cleaning Essentials
After decluttering, deep cleaning is crucial:
a. Carpets: Consider professional carpet cleaning, especially if there are visible stains or odors.
b. Walls and Ceilings: Check for marks, scuffs, or holes. Repaint if necessary.
c. Bathrooms and Kitchens: These areas should sparkle. Ensure tiles, grout, fixtures, and appliances are spotless.
---
4. Yard and Exterior Maintenance
First impressions matter! Ensure the yard, garden, and property exterior look inviting:
a. Clear out garden waste, old tools, or broken equipment.
b. Mow the lawn, trim hedges, and ensure pathways are clear.
c. Check for any exterior repairs needed, such as broken gutters or missing tiles.
---
5. The Role of Professional Trash Hauling Services
Why should you consider hiring a professional trash hauling service like Sunny Trash Hauling for rental property cleanouts?
a. Time-Efficient: Get the job done quickly and ensure you can rent out faster.
b. Eco-Friendly Disposal: We ensure that recyclables and reusables are sorted and disposed of responsibly.
c. Safety: Some items may be hazardous. Leave the heavy lifting and safe disposal to the pros!
---
6. Final Touches
Before opening your property for viewings:
a. Conduct a final walkthrough to identify any missed spots.
b. Install air fresheners or diffuse essential oils for a pleasant aroma.
c. Leave an information packet for potential tenants, including details about trash collection, recycling, and local amenities.
Rental property cleanouts are more than just aesthetics. They speak volumes about the property owner's commitment to offering a comfortable and clean living space. If the task feels too daunting, remember that professional services like Sunny Trash Hauling are just a call away, ensuring your property shines and stands out.
For more insights and services, get in touch with our team today!