If your commercial location was recently flooded, you know just how damaging that a flood can be. Not only does the flood water need to be removed, but the items that were ruined need to be taken care of as well. This is where hiring a professional trash hauling service can benefit you. Here are three great benefits of hiring a professional for commercial flood cleanouts.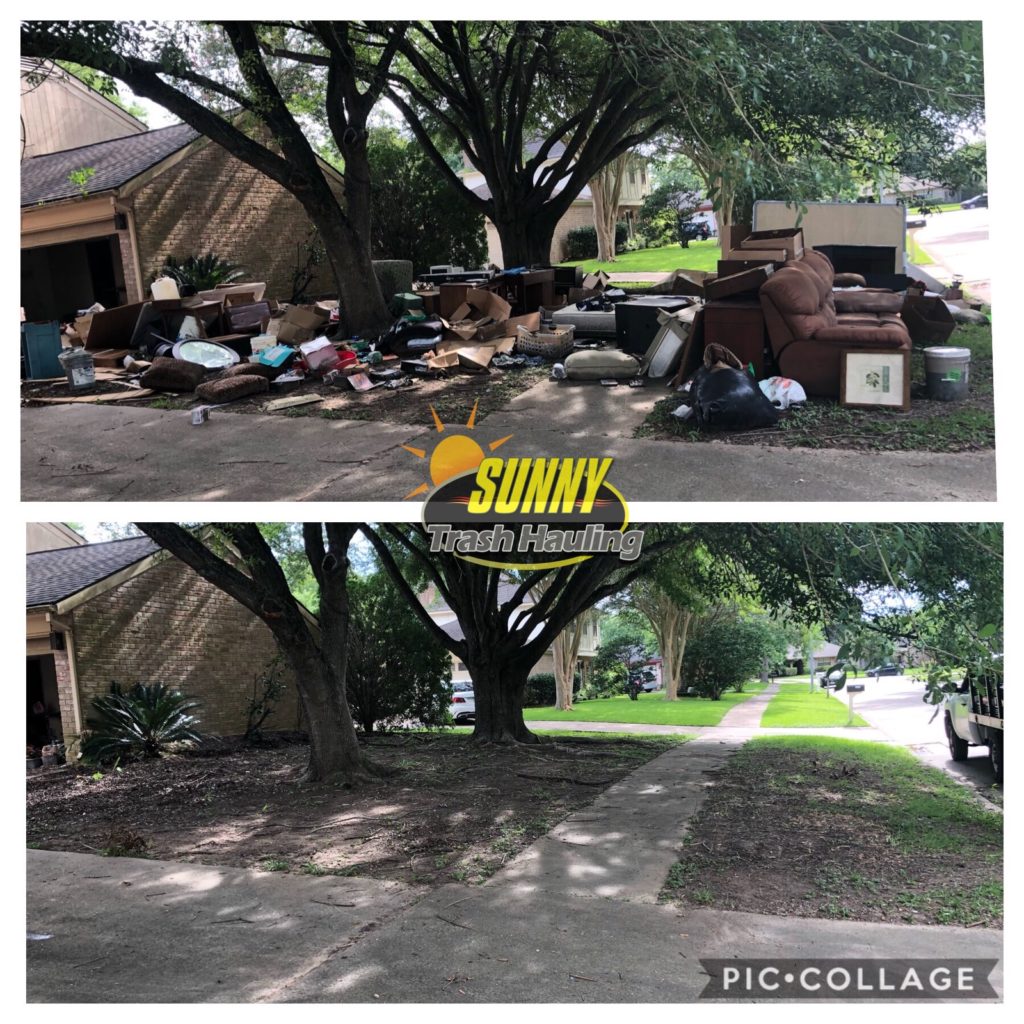 You Reduce The Risk From Toxins
When your commercial location has flooded, you can run into a lot of issues with toxins. The wet items are the perfect breeding ground for mold, as well as other bacteria. Also, if the flood was caused due to some kind of sewage leak, the water itself is not sanitary, so it has made all the items that got wet unsanitary as well. Hiring a professional allows you to reduce the risk of someone being negatively affected by these toxins because the clean out happens quickly and removes all the ruined items.
They Dispose Of The Ruined Items For You
It is very important that the items that were ruined in the flood are disposed of properly. However, if you are trying to clean up from a flood on your own, you may not even know where to begin when it comes to disposal. Thankfully, a professional service knows where certain items need to be disposed of to ensure that everyone is kept safe, and that the items are recycled, if at all possible.
They Work Quickly
Lastly, a team of professionals will be able to perform a flood cleanout much faster than a group of inexperienced individuals. They bring in the proper tools and equipment, and they work together to get the job done quickly and effectively. This helps to make the process much easier for you, and allows you to begin restoration work that much faster.
To learn more great benefits of hiring a professional for commercial flood cleanouts, or to hire a professional today, visit us at Sunny Trash Hauling.