If you are planning on moving to a new home, opting for a DIY furniture removal is stressful and tiresome. Thus, you ought to hire professional furniture removal services. A professional furniture removal company can make the entire furniture removal process easy.  Besides having someone to handle the heavy furniture removal work, below are some notable benefits of hiring a professional furniture removal company.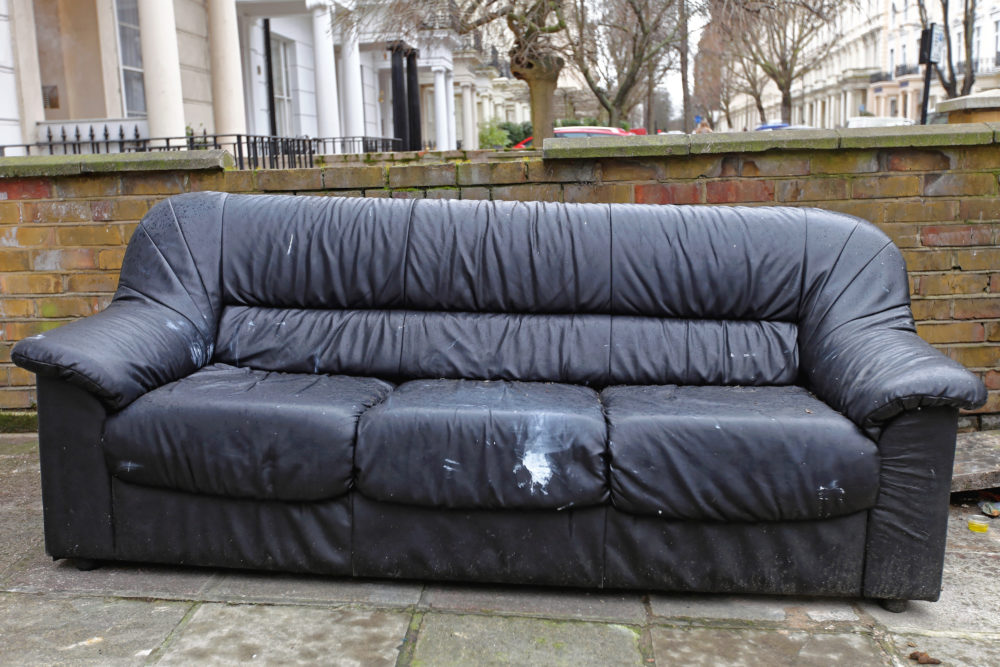 The Latest Equipment and Safety
Furniture removal experts have the necessary equipment needed to shift bulky furniture without exposing it to damage. They ensure that the package is safe during transit. Also, professionals have the legal contracts for transport. Instead of DIY furniture removal, leave the work in the hands of experts to avoid inconveniences.
Organized Packing
A professional furniture removal company can pack your property and move them to your desired location in an organized manner. They have the expertise and experience needed to conduct the task effectively. The chances of damages occurring to any of your property reduce. They also ensure that the package to be transported is secured before transporting them to your new home.
Less Stress
Moving on to a new place can be exciting and tiresome at the same time. It is more stressful, especially if you have a lot of furniture to pack and transport.  Increased stress levels may hinder your productivity on the relocation day. Hire a professional furniture removal company, and you will be at ease that your property is in safe hands. With reduced stress levels, you will be able to move to your new location without any troubles.
In case you are planning to move to a new location, contact us for more information about furniture removal services.