A rental cleanout is not an easy task. If you are handling this on your own for the first time, this could become a headache. Cleaning your property after your tenants have moved out can be quite engaging and stressful, and it is therefore recommended to go for a professional cleaning service that knows what is supposed to be done and how.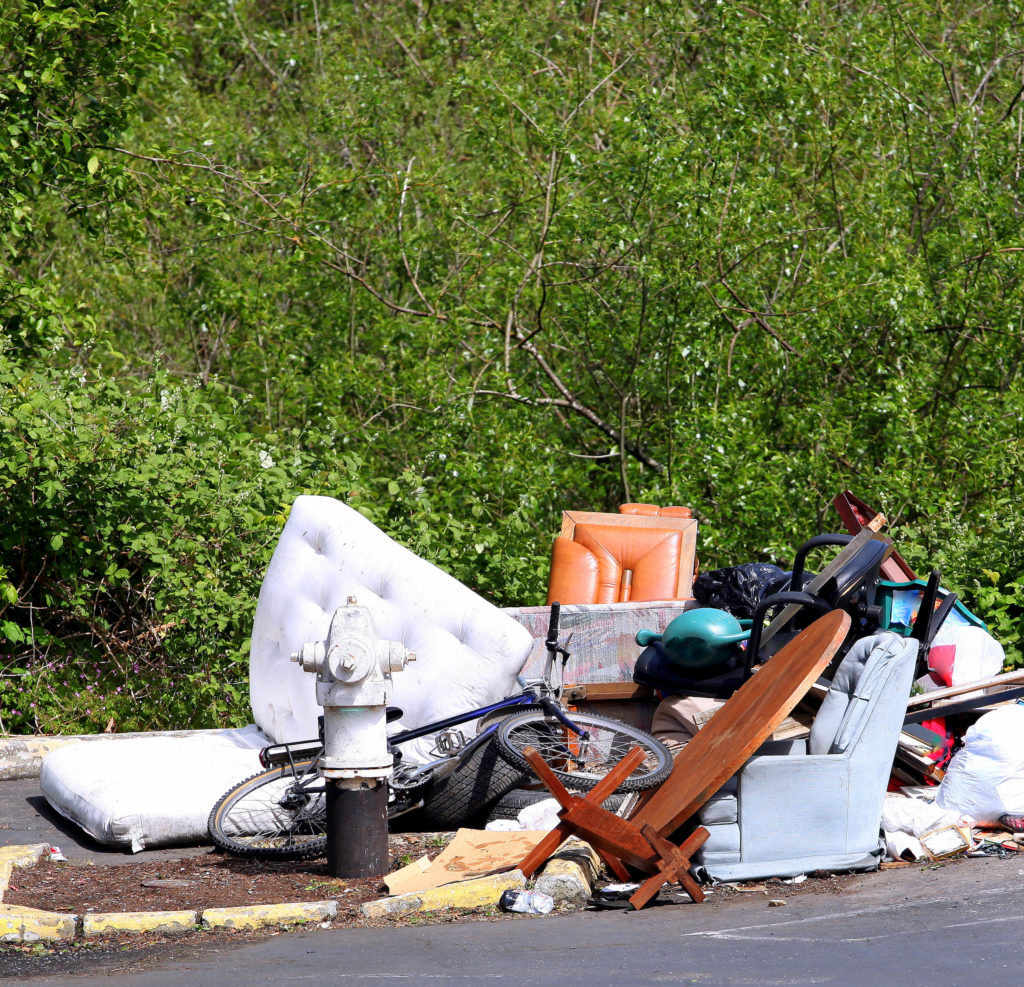 Why Hire a Rental Property Cleanout Service?
Reduce Stress
Cleanouts can be stressful in both planning and execution stages unless you work with a seasoned cleanout company. At Sunny Trash Haul, we know that our clients have a right to expect excellence and peace of mind service, and we are proud to provide it. You don't need to undertake the stressful work alone, we're there to help you out.
Fast Action
If you undertake the cleanout work all by yourself, you may take a lot of time to finish up. In case you needed to move out quickly and focus on other things, your schedule will be interrupted. For a quick and thorough job, Sunny Trash Haul is there to help you. Once you contact us, we will plan to visit your rental property and give you an estimate for the work. Once we've agreed on everything, we immediately start and finish the cleanout process in good time.
Why Choose Sunny Trash Haul?
Our top-of-the-line team of trained, friendly, and courageous technicians are here to serve you with all your trash hauling and junk removal from your rental property. We have been number 1 in Houston for junk removal experts and there is a reason why. Our team usually specializes in being personable, courteous, and professional at all times. We are fully insured for your protection and carry workers' compensation insurance as well. Contact us today to get a free quote on your residential trash hauling services!