Clearing out a property is a pain, but nothing is more frustrating than dealing with junk that isn't yours. Complete clean outs can create a logistical nightmare for those tasked with the job, whether it be a mess left behind by a delinquent tenant, or the sudden and unexpected management of an estate. Sunny Trash Hauling understands the stress and frustration that these situations create and offers complete and comprehensive clean out solutions for residential and commercial properties. Below are some of the situations they specialize in.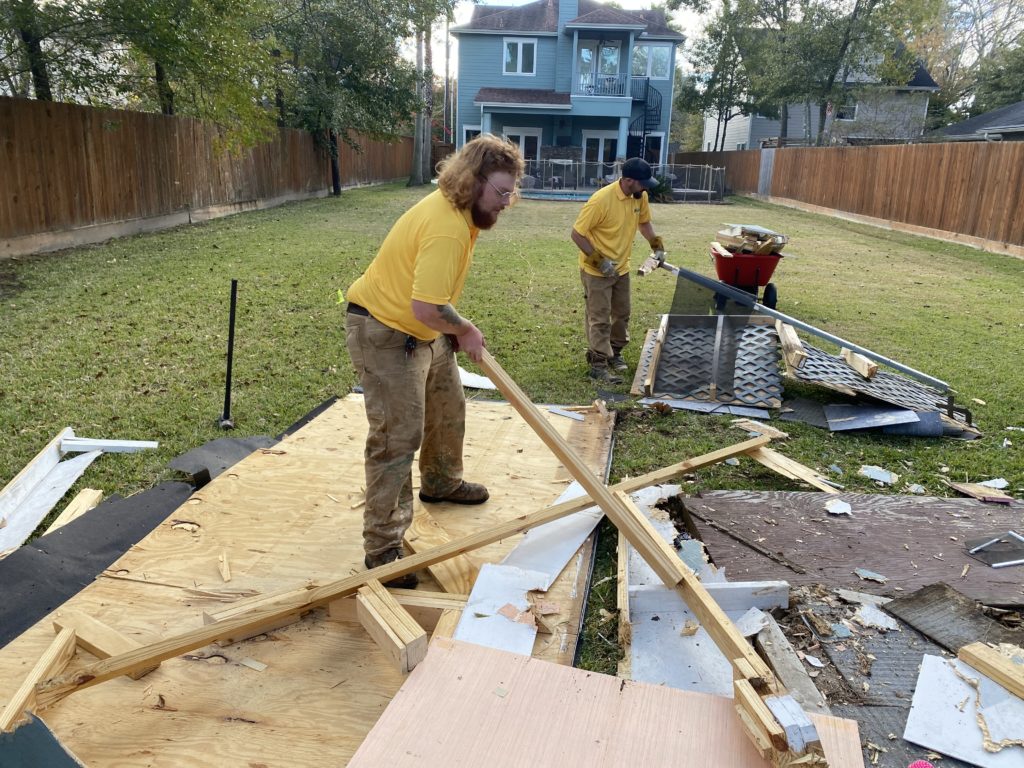 1. Eviction Clean Out
It's a landlord's worst nightmare; your tenant has been evicted and you're left dealing with the mess they left behind. The team at Sunny Trash Hauling will work quickly and efficiently to remove any and all items left behind on a landlords'premises. Before you know it, your property will be free and clear of unwanted trash and the memory of the terrible tenant will be a thing of the past!
2. Hoarding Management and Clean Up
Hoarders create situations that can be overwhelming just to look at, and seemingly impossible to manage. Sunny Trash Hauling has the resources and capability to tackle hoarding situations of any size. The team can remove large items and piles of clutter in a safe and thorough manner to return the house or property to a clean and manageable state.
3. Estate Item Removal
An estate closure can create a huge list of items to be addressed, and often puts executors in a position where they have to deal with large, unwanted items. Sunny Trash Hauling prides itself on providing compassionate and personable services for those dealing with item removal from an estate. They will also provide quick and detailed quotes prior to beginning work to ensure that there are no surprises during the clean out of the property.
4. Commercial Tenant Transition
Moving a business can create large amounts of trash and unwanted items. Each tenant is unique and many don't have the resources to move or dispose of their bulky unwanted debris. Our team has extensive experience in large and small scale commercial clean outs and can manage and execute the worry-free removal of complicated business-related items.
Free Quotes
Contact us today for a free estimate, or visit our website  to see all the services we provide!