We are thrilled to announce that Sunny Trash Hauling has been recognized by HTown Best as one of the best dumpster rentals in Houston! This accolade is a testament to our dedication to providing excellent service to our clients and the commitment to our mission of keeping Houston clean and green.
HTown Best highlighted our residential, commercial dumpster rental and apartment valet services. They noted our 24/7 availability and our knack for communication, rating us 5/5 in both these categories. We understand how crucial these two factors are when delivering our services, and we constantly strive to ensure our clients' needs are met promptly and effectively.
Our team is recognized for our unique approach to handling trash. Unlike many other dumpster rental companies, we accept non-biohazardous materials such as excess paint and construction chemicals at no extra cost. This is part of our commitment to providing comprehensive waste management solutions to our clients.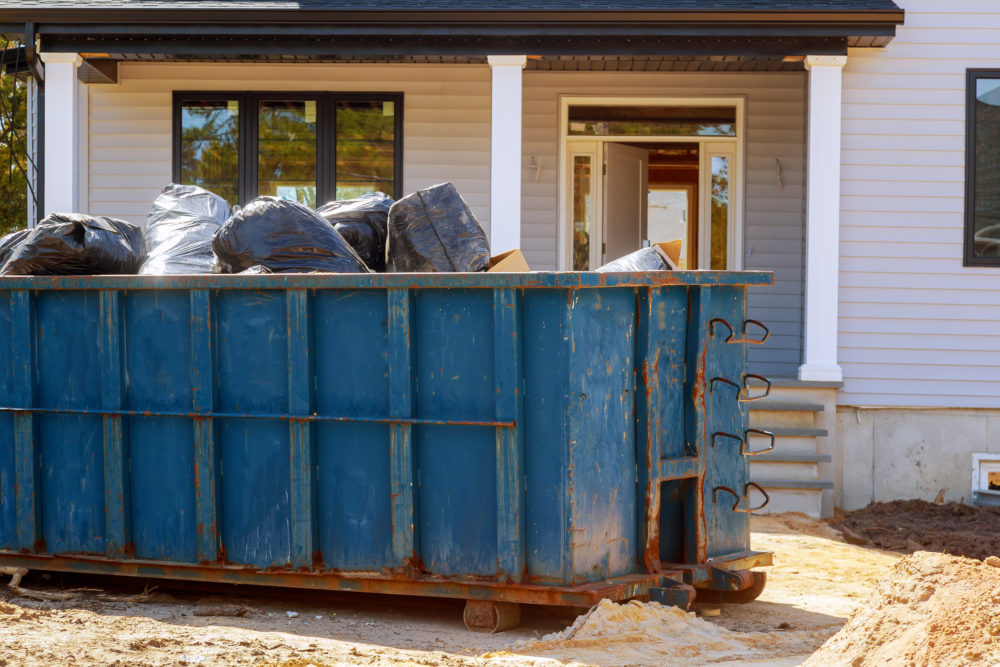 In particular, HTown Best praised our work with apartment complexes. We provide 6-yard size dumpsters and assist our clients in securing the containers, ensuring that no unwanted critters can access the trash. Furthermore, our trash valet services are highly convenient and timely, with our collectors always texting clients when they're en route.
We want to extend our sincere thanks to our dedicated staff, who work tirelessly to ensure our dumpster rental services are top-notch. Most importantly, we want to express our deepest gratitude to you, our valued customers. Without your support and trust in our services, this recognition would not have been possible.
Sunny Trash Hauling is dedicated to keeping Houston clean, one dumpster at a time. We are open 24/7, ready to assist you with your waste management needs. Let's continue working together to make our city a cleaner, healthier place to live.
Thank you, Houston, for your trust and recognition as one of the best dumpster rental companies. We promise to uphold the standards that made us one of your top choices for dumpster rental services​​.