Do you ever look around your home or office and wonder how you accumulated so much clutter? From old furniture to broken appliances, these items can quickly pile up, creating a stressful environment. That's where rubbish hauling services, like Sunny Trash Hauling, can make a world of difference.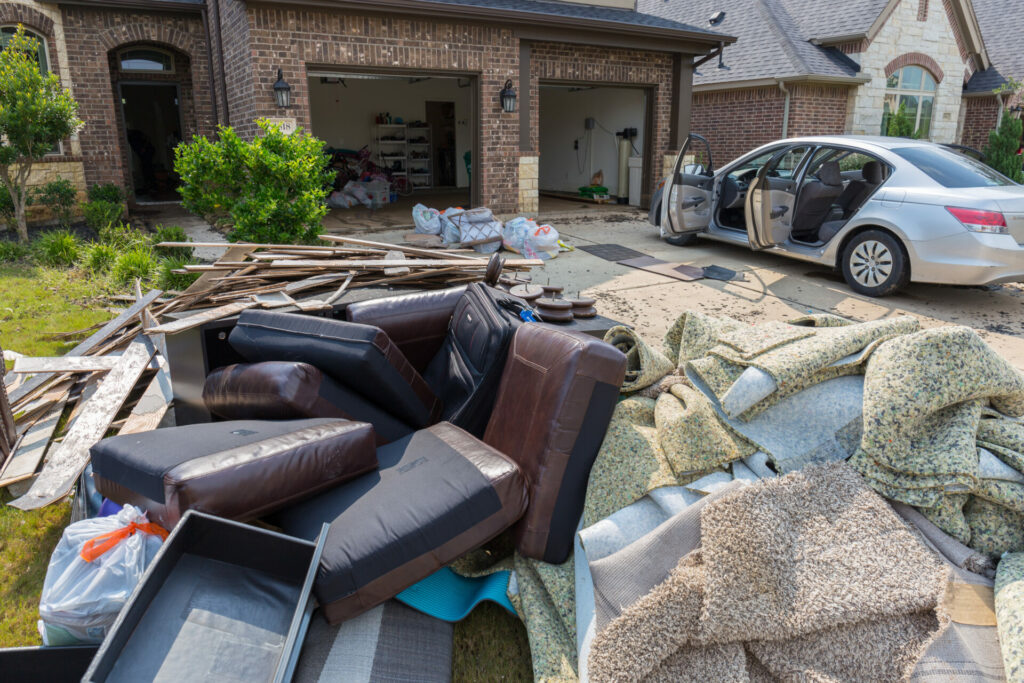 What is Rubbish Hauling?
Rubbish hauling, also known as junk removal, involves the collection and disposal of unwanted items from your property. This service is ideal for households and businesses undergoing clean-outs, renovations, or simply trying to declutter.
The Benefits of Professional Rubbish Hauling
1. Convenience and Time-Saving
One of the main advantages of hiring a professional rubbish hauling service is the convenience. Rather than hauling your unwanted items to the landfill yourself, a professional service like Sunny Trash Hauling can handle this task for you, saving you precious time and energy.
2. Safety
Disposing of bulky items or heavy appliances can be dangerous if not done correctly. A professional rubbish hauling team is trained to handle and dispose of these items safely, reducing the risk of injury.
3. Environmentally-Friendly
A reputable rubbish hauling company will prioritize eco-friendly disposal methods, including recycling and donating reusable items, reducing the amount of waste that ends up in landfills.
What to Expect with Sunny Trash Hauling
At Sunny Trash Hauling, we aim to make the process of trash removal as simple and stress-free as possible.
1. Schedule a Pickup
Simply give us a call and schedule a pickup that suits your timetable. Our team will arrive promptly at the agreed time and date.
2. Point and It's Gone
You don't need to move the rubbish to the curb. Just point us to the unwanted items, and our team will handle the rest.
3. Responsible Disposal
We take the environmental impact of waste disposal seriously. That's why we strive to donate, recycle, or dispose of items in the most environmentally responsible way possible.
Conclusion: Let Sunny Trash Hauling Lighten Your Load
At Sunny Trash Hauling, we believe that a cleaner space leads to a brighter, more productive life. Whether you're decluttering your home, office, or working on a renovation project, we're here to make the process easier for you.
Trust us to handle your rubbish hauling needs with professionalism, efficiency, and a commitment to environmental stewardship. Reach out to Sunny Trash Hauling today and let us help you create a clutter-free space for a brighter tomorrow.