What does your office furniture say about your business? If it's over ten years old, your office furniture is probably worn, stained, and outdated! If your office furniture has seen better days, check-out the five key benefits of office furniture removal in 2022.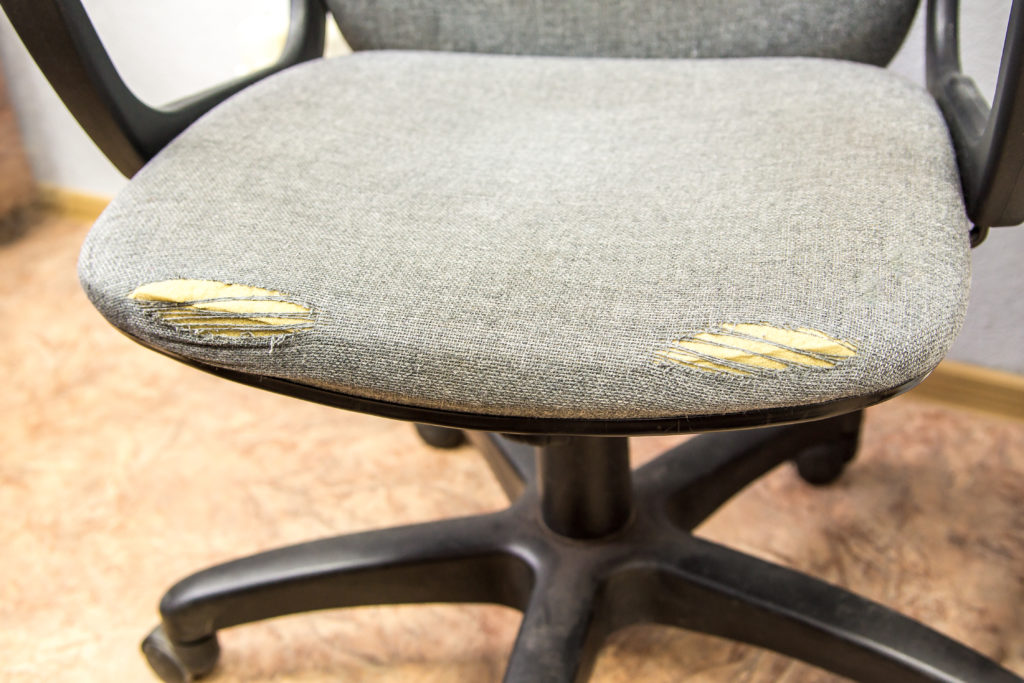 Organization
Business offices are in constant fluctuation, and the space adapts as needed. Over time, storage areas get cluttered, supplies get displaced, file cabinets move around, and employees change desks.
Removing outdated office furniture forces a business to take precise inventory of all supplies and effectively reorganize. Maintaining office inventory maximizes the funds used for office supplies. Plus, the more organized your office, the more efficient your business!
Professionalism & Growth
While your business office space may not be frequented by clients and customers, even one meeting in a conference room with a scratched-up desk won't leave a good impression.
Whether you're taking website pictures or showcasing services on social media, your office should look professional and prepared for growth.
Employee Satisfaction
Employees are much more likely to enjoy coming to work when they have nice office furniture. Office chairs that are comfortable can help with employee performance.
The workplace environment also helps create a mood, depending on design, colors, and you guessed it: office furniture. As you plan for office furniture removal, create a plan for creating a calm and uplifting space for your employees.
Health & Safety
The cleanliness and sanitation protocols that came along with COVID-19 are here to stay. Over time, all types of materials absorb bacteria underneath the surface that cannot be completely cleaned.
Consider whether there are any fibrous materials in your existing office furniture. Many outdated cubicle walls, for example, contain fibrous materials that are difficult to clean. Choose new office furniture that can withstand consistent deep cleaning.
Community Presence
By removing and updating your office furniture, your business makes a statement in the community. It's likely others will take notice, and employees will spread the news about their new work environment.
When people ask what you did with all of the old office furniture, tell them Sunny Trash Hauling recycled the materials for you! For more information about taking a leap into the new year with office furniture removal, contact us today!