Relocating can be a stressful task. Before you move, you will have to ensure you leave the house in perfect condition. In addition to packing and organizing your stuff, you also have to think about junk removal.
Junk removal may seem like an easy task that you can do with the help of a few friends and family, especially if you own a truck. However, there is more to junk removal than just piling up the garbage into the truck. A trash removal company can do all the work for you while you concentrate on other critical tasks.
In addition to helping you save time, here are other notable benefits of hiring a professional junk hauling service.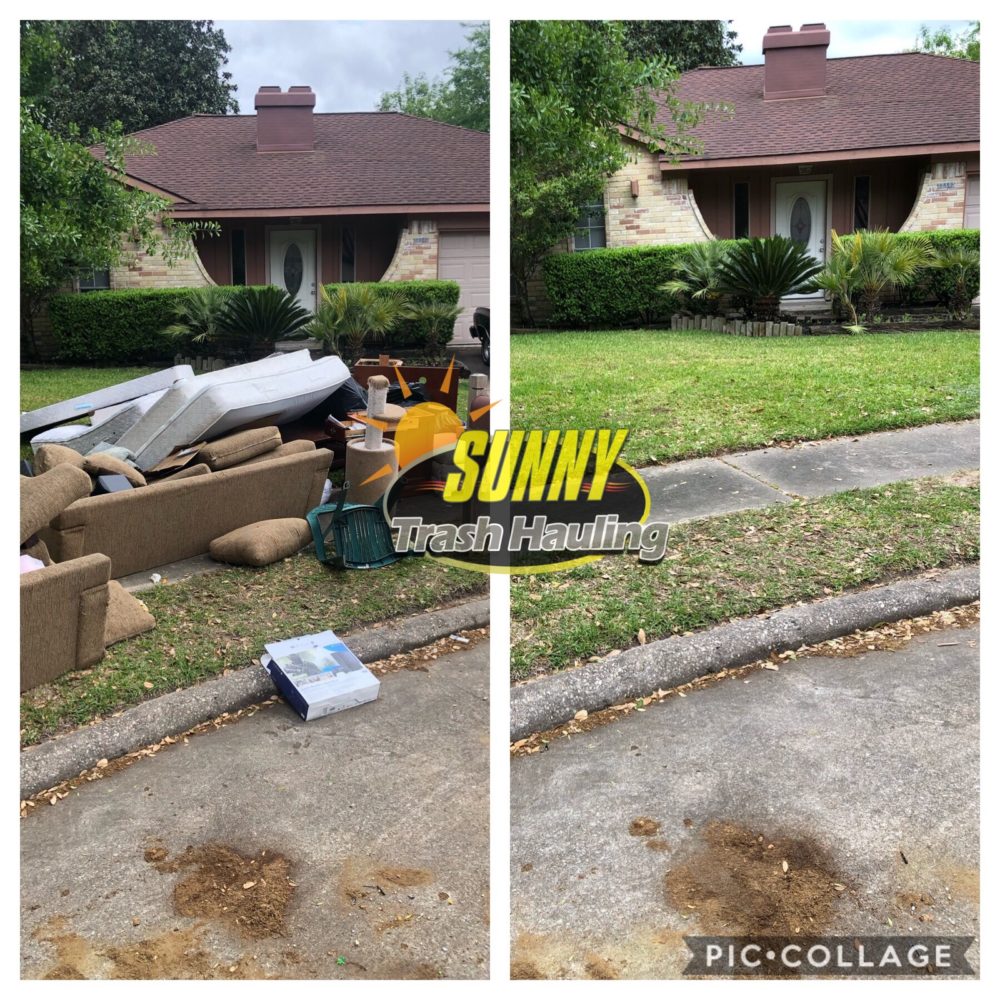 1. Safety and Healthy
There is a high chance you will injure yourself if you try to get rid of junk because you do not have the proper equipment for the task. You may get cuts, bruises or serious injuries that will have you spend additional medical costs.
A professional hauling company has the necessary equipment to complete the task safely and effectively.
2. Proper Disposal Methods
Dumping your junk in the wrong place is harmful to the environment, and it can land you in trouble. There are regulations that govern how and where you should dispose of your junk. Moreover, different items require certain handling and disposal methods that you may not be aware of.
Professionals will prevent you from incurring hefty fines because they know all the disposal laws. They will follow all the protocols put in place to ensure maximum safety.
3. Eco-Friendly Approach
A professional junk removal company is aware of the effect garbage has on the environment. Their qualified team will help you separate the recyclable and non-recyclable items. They will deliver the recyclable items to the right organizations and take care of dumping the trash. This way, you will declutter your home and at the same time protect the environment.
Sunny Trash Hauling Is Here to Help
Hiring a professional junk removal company will save your time and energy and also reduce overall costs. Contact Sunny Trash Hauling, your trash hauling and junk removal experts, to get a quote.