Most commercial warehouses take on a life of their own. It's easy for the space to become cluttered and disorganized, creating an unsafe work environment and making it difficult to find items. Here are the reasons why hiring a commercial warehouse cleaning service is beneficial: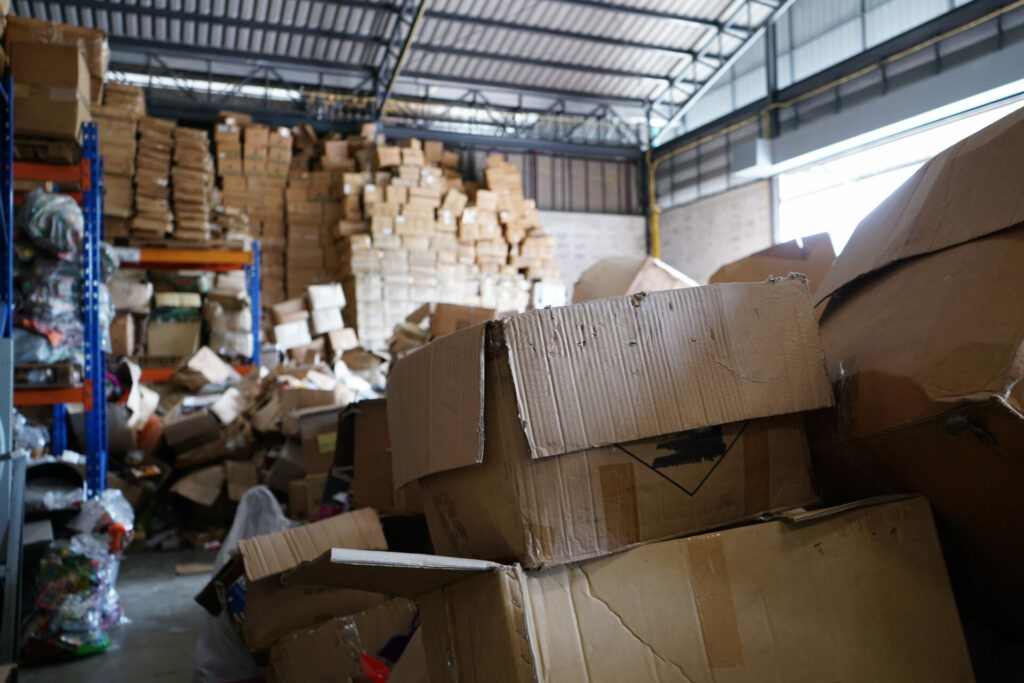 Increase Efficiency
Cleaning a warehouse can be time-consuming and complex, but with the help of a commercial Warehouse Cleaning service, it doesn't have to be.
An excellent commercial Warehouse Cleaning service will have the expertise required to quickly and efficiently get the job done for you. They'll know what needs to be done for your warehouse space to be cleared out efficiently so that there's minimal disruption in your business operations. As such, hiring these services can help increase the efficiency of these professionals who regularly do this type of work.
Reduce Risk of Breakage
You can reduce your risk of damage to fragile items by hiring a team of professionals with the right equipment and training.
A trained team handling breakable items will know how to manage them safely and efficiently.
They will use the proper loading, transporting, and unloading of fragile items.
Safe and Hygienic
You might think that disposing of your warehouse's contents is a simple task, but it's pretty complex. The disposal of any material, such as cardboard boxes or pallets, must be handled by professionals who have the expertise to ensure that all materials are disposed of safely and hygienically.
This is important for several reasons:
It will ensure that your employees do not come into contact with any harmful substances that might be present on the items being removed from the warehouse
It will help prevent any potential legal issues arising from improper disposal procedures.
If you hire a commercial warehouse cleaning service, your company can save time, money and energy by taking advantage of their expertise in all things packing and moving. To learn more about why hiring a professional for your commercial warehouse cleaning services is a great idea, contact us or visit us at Sunny Trash Hauling to hire a professional today!