As the old saying goes, one man's trash is another man's treasure. But when it comes to dealing with your apartment complex's valet trash pick up service, you want to make sure that you hire a company that can handle the job and do it well. That's why you should consider hiring Sunny Trash Hauling for all your valet trash needs!
Here are just a few reasons why you should hire Sunny Trash Hauling for your apartment valet trash pick up services: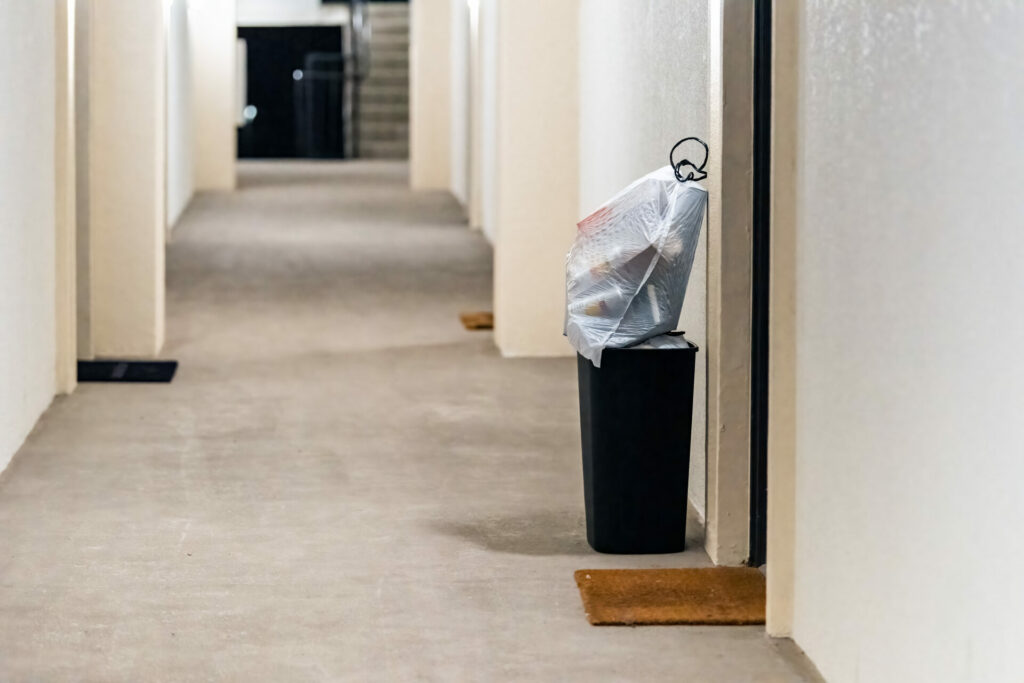 1. Convenience
Sunny Trash Hauling offers a convenient solution for those who do not have the ability or time to take their trash to the dumpster. We will pick up your trash and haul it away, so you don't have to worry about it. We also offer flexible pick up schedules. Whether weekly, bi-weekly, or monthly pick up, we have a schedule that will work for your tenants' and staff's needs.
2. Reliability
We understand that trash pick up is an important part of apartment complex management, and the last thing you need to worry about is your trash not being picked up on time. With Sunny Trash Hauling, you can rest assured that our team will always be on time and never leave a mess behind.
3. Affordable
When it comes to apartment valet trash pick up services, we are one of the most affordable companies around. We know that budget is often a top concern for people regarding this type of service, so we make sure to offer fair and competitive rates.
4. Quality Service
Sunny Trash Hauling is committed to providing quality service. Our team of professional staff works diligently to ensure that your apartment valet trash pick up needs are met. We also use high-quality equipment to pick up and haul away your trash.
5. Experience
Sunny Trash Hauling has been in business for many years and has the experience and knowledge to get the job done right. We also know how to handle all types of trash, so you can be sure that your trash will be handled properly.
Get a Free Quote
If you're looking for a trash pick up team that you can count on, don't hesitate to contact Sunny Trash Hauling. We're ready to help you take the hassle out of apartment complex trash management.